73rd Cannes Film Festival Officially Cancelled
After an initial two-month postponement.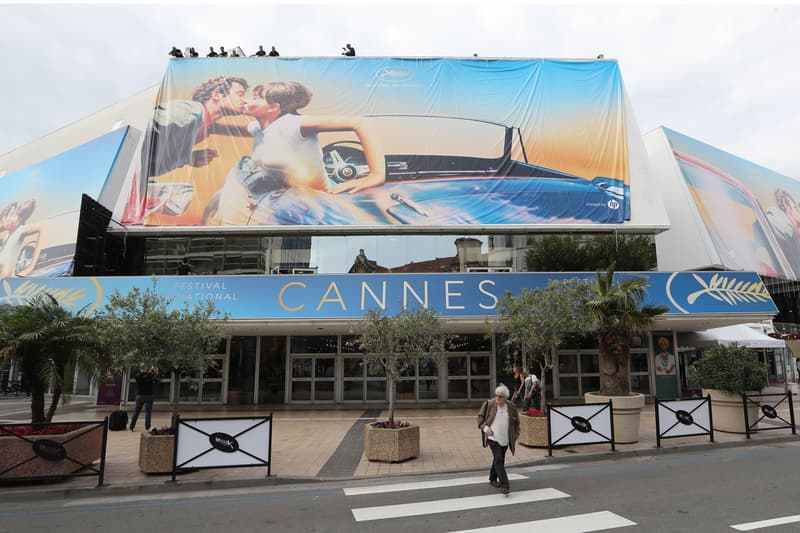 The 73rd Cannes Film Festival is officially canceled due to the COVID-19 pandemic.
Festival director Thierry Frémaux confirmed the news to Screen Daily, "Under the circumstances, a physical edition of Cannes 2020 is hard to envisage, so we'll have to do something different. A 'festival' is a collective party, a spectacle that brings together an audience in a given location, in this case on the Croisette, in the presence of thousands of people. Everyone understands that that's impossible this year." He continued, "The Cannes Film Festival, which by its nature is a globalized institution, can't escape being a victim in the same way as the rest of human activities."
Frémaux further revealed that the official film selections will be announced in June and but will be restricted to titles that are "scheduled to be released theatrically between now and spring 2021." Organizers will then begin to plan events in selected cinemas as "Cannes hors les murs" ("Cannes outside the walls"). The Cannes team may also look into partnerships with other film festivals this 2020 if social distancing protocols ease up. "We'll go to Toronto, Deauville, Angoulême, San Sebastian, New York, Busan in Korea, and even the Lumière festival in Lyon, which is a festival of contemporary and classical cinema, which will host numerous films," Frémaux, who also works at Lumière, added. "And with Venice, we want to go even further and present films together."
Cannes 2020 was originally booked for May 12 to May 23, however, in late March organizers announced its postponement to either the end of June or the beginning of July. "As soon as the development of the French and international health situation will allow us to assess the real possibility, we will make our decision known, in accordance with our ongoing consultation with the French Government and Cannes' City Hall as well as with the Festival's Board Members, Film industry professionals and all the partners of the event," the festival first shared. As of writing, France has over 177,000 cases and over 26,600 dead from the coronavirus.
Elsewhere in entertainment, San Diego Comic-Con will be streamed online.