Helmut Lang Announces Finalists of Graphic T-Shirt Design Contest
Vote for the final three winners on Instagram.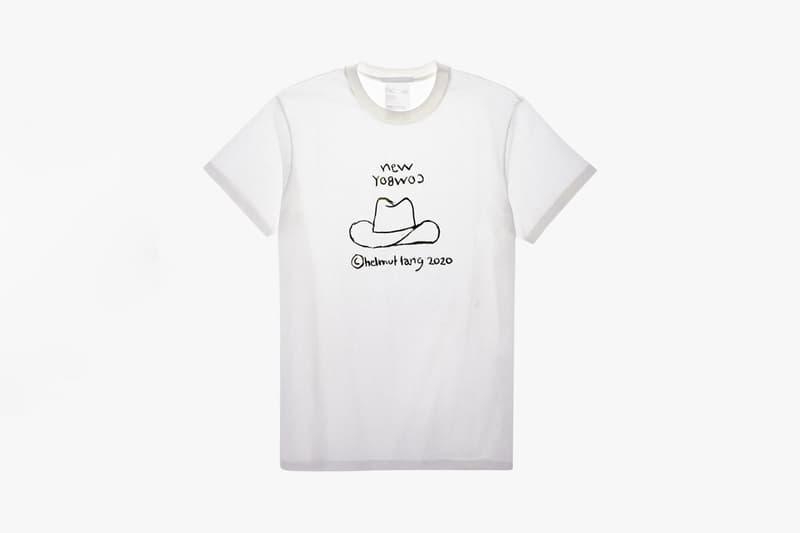 1 of 14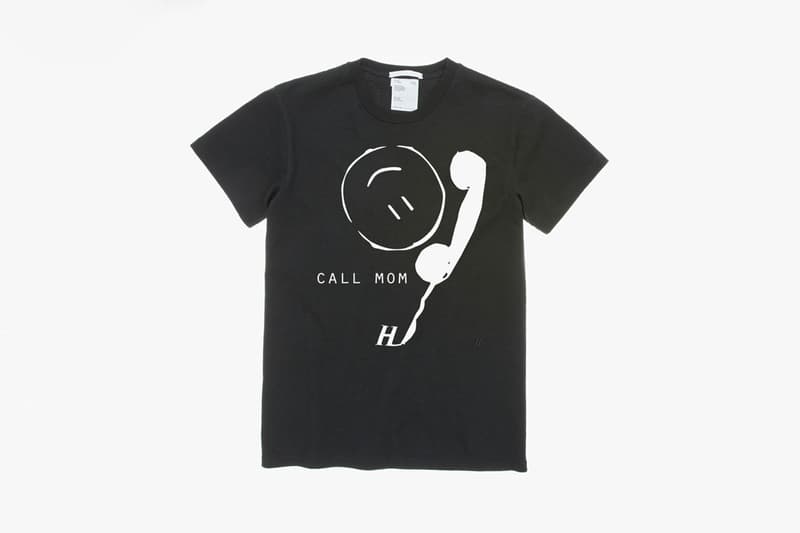 2 of 14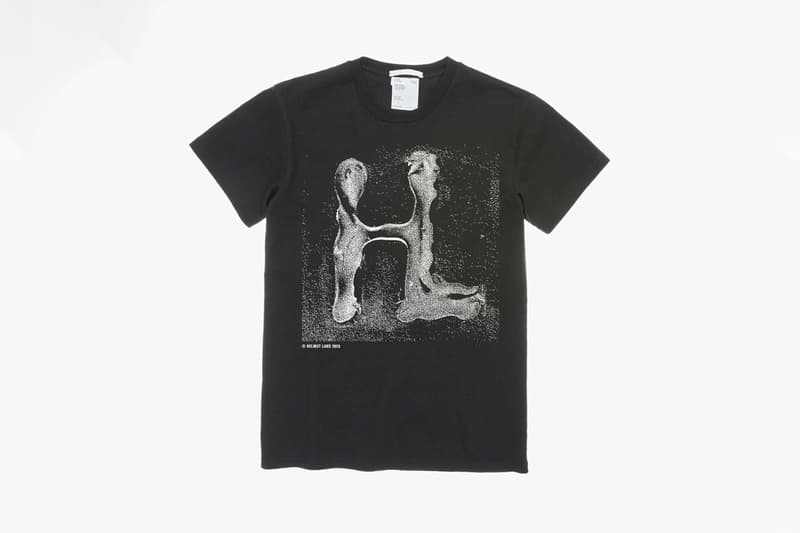 3 of 14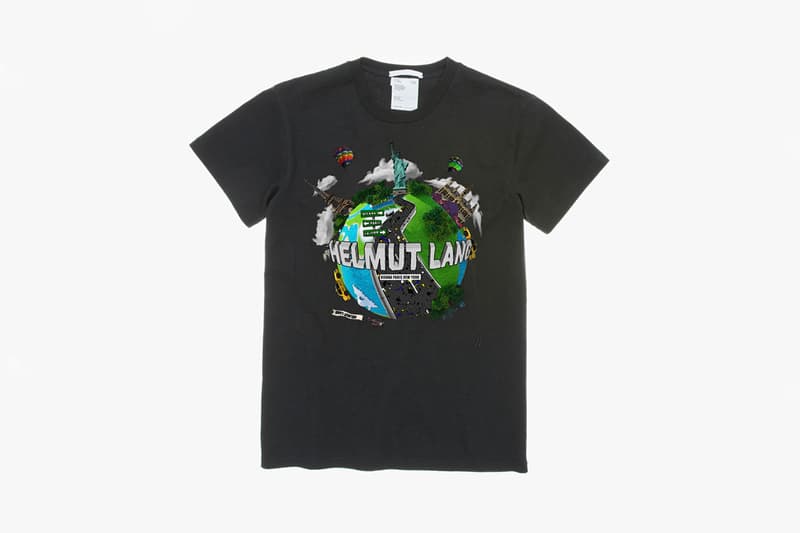 4 of 14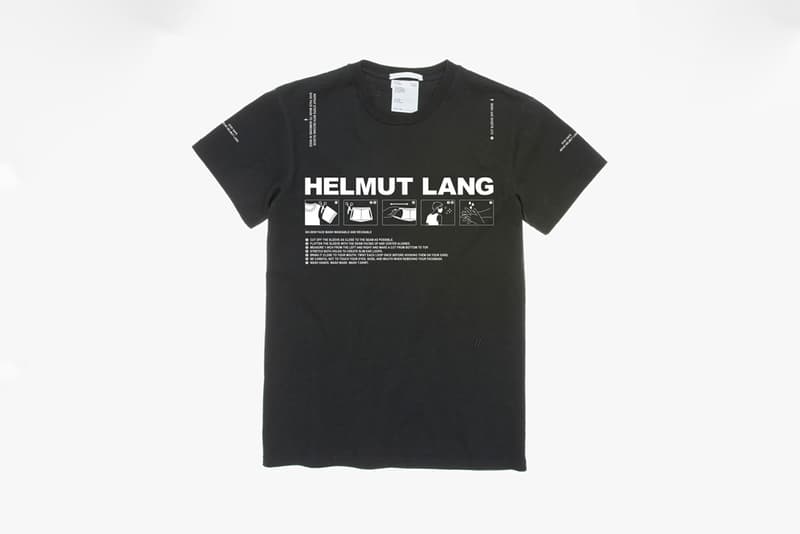 5 of 14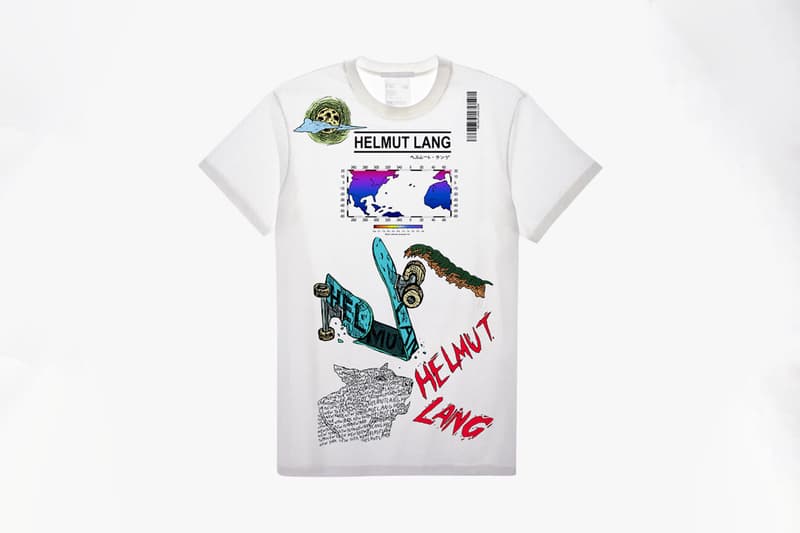 6 of 14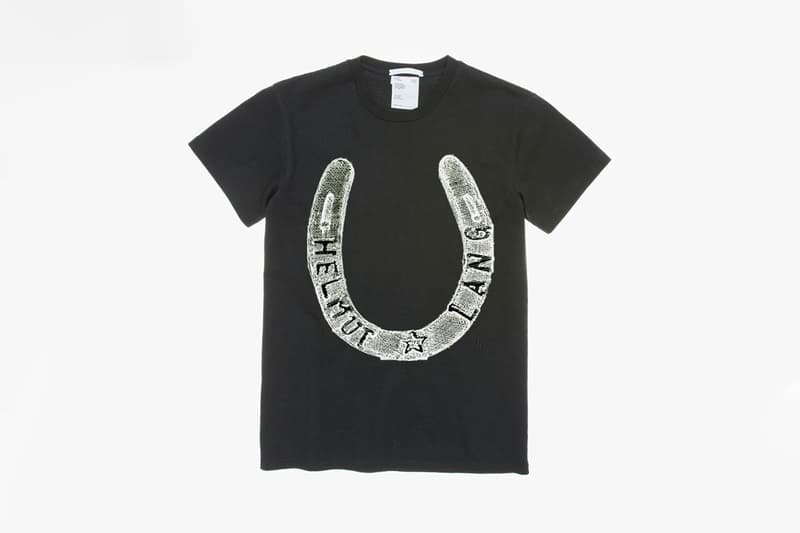 7 of 14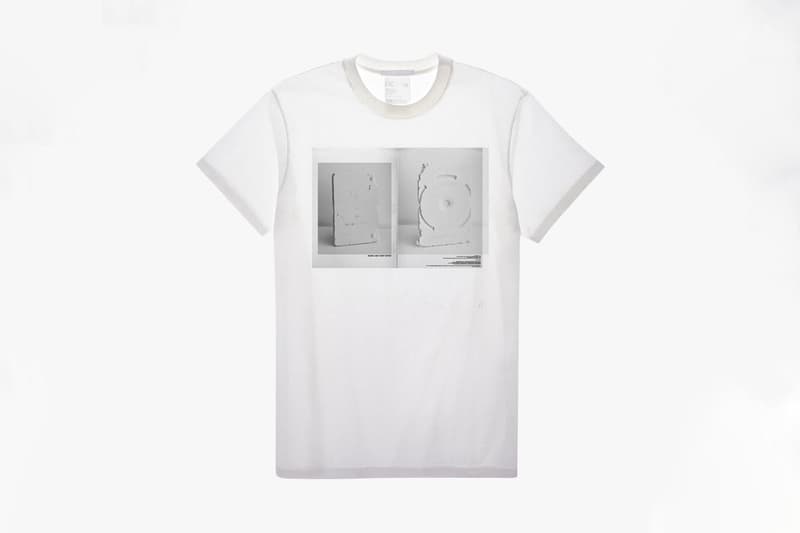 8 of 14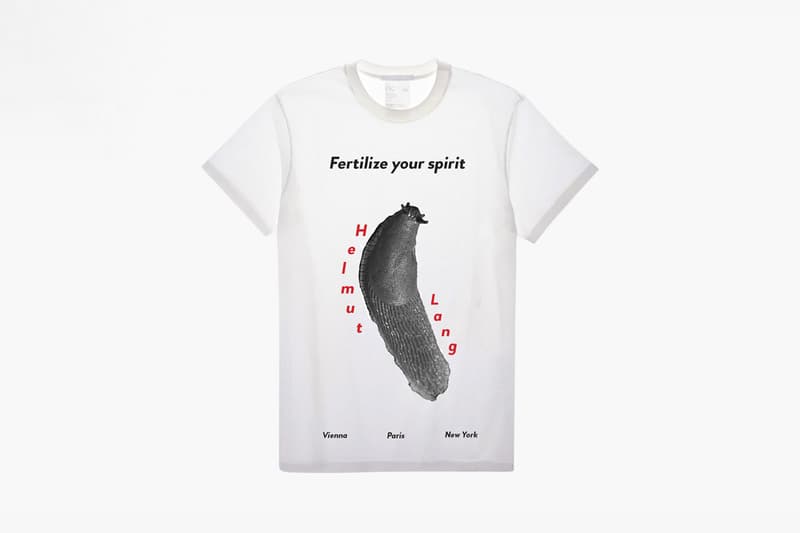 9 of 14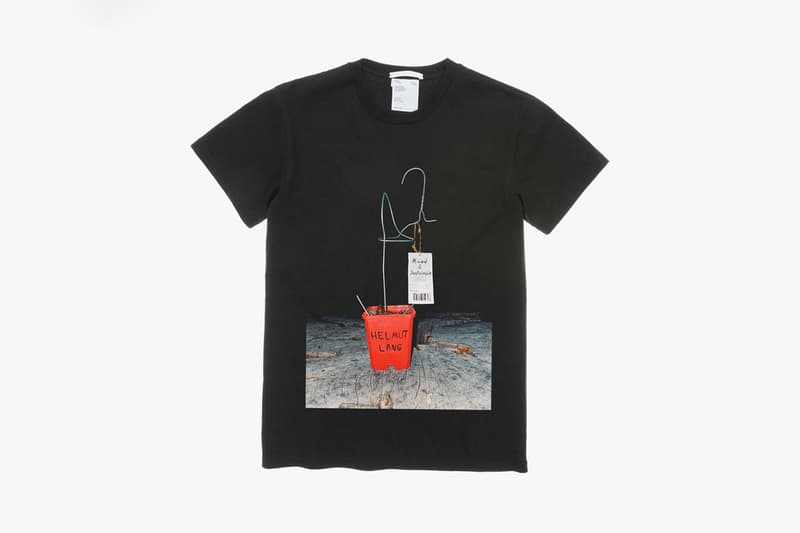 10 of 14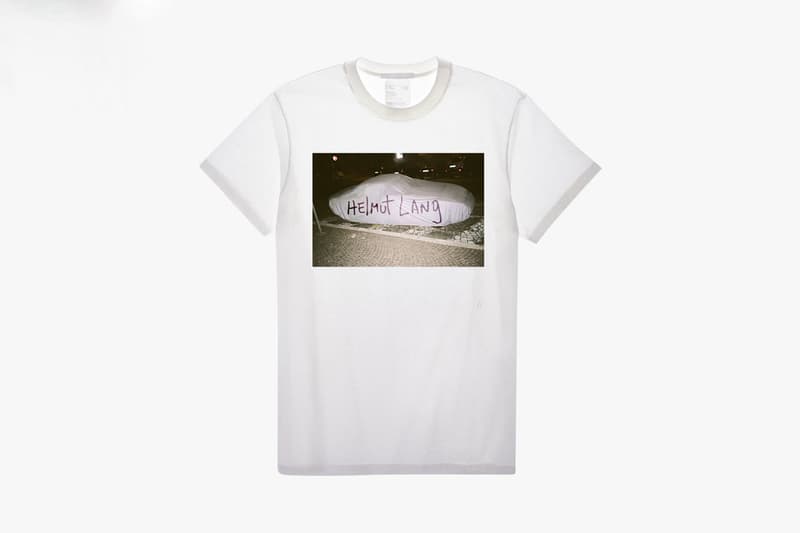 11 of 14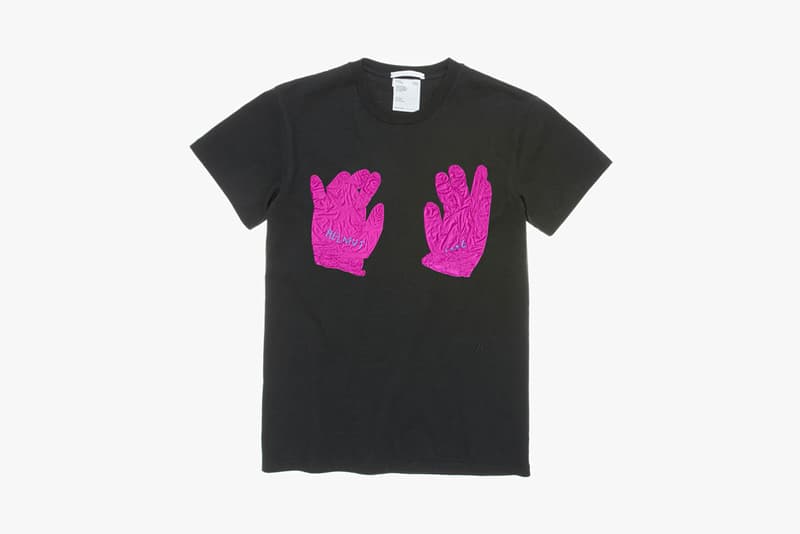 12 of 14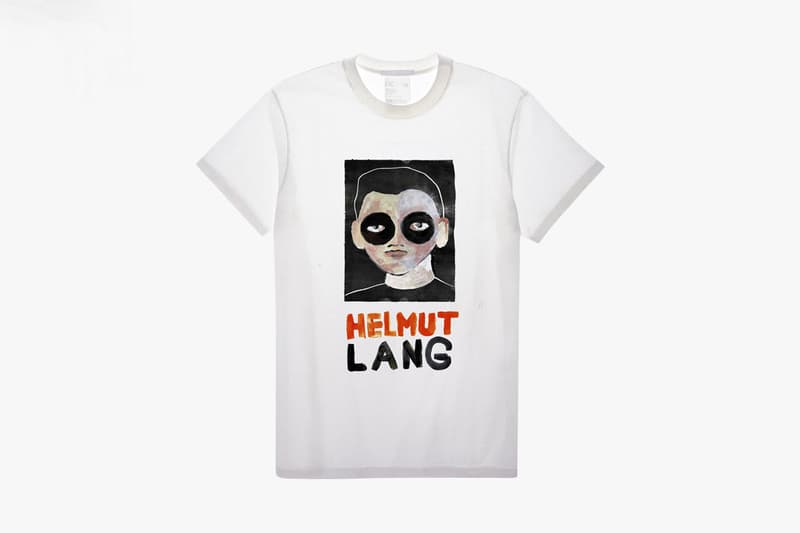 13 of 14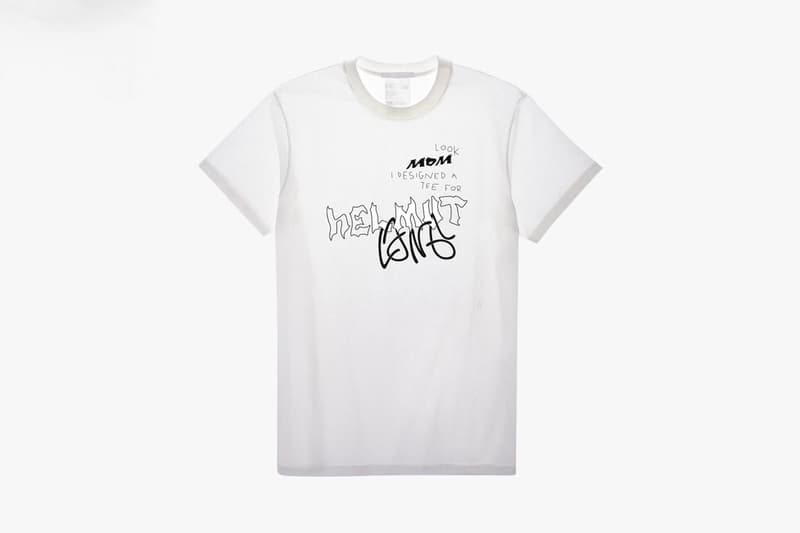 14 of 14
Back in April, Helmut Lang launched a T-shirt design contest that invited individuals to create an "original Helmut Lang graphic, drawing, or image" centered around the theme "STAY HOME." One winner would be chosen to have their illustration on the label's next limited edition tee. After receiving 2,250 submissions from around the world, Helmut Lang has chosen 14 finalists.
Beginning at 10 a.m. today, the brand has been posting the T-shirts in random order on its Instagram feed and stories. The three posts to receive the highest number of likes in 48 hours will be the winners. Designs include a simple drawing of a smiley face and telephone with the words "Call Mom," a pair of vibrant pink latex gloves branded with Helmut Lang, a photograph of a slug with "Fertilize your spirit" printed on top and an illustration depicting how to cut off the sleeves of the T-shirt and transform them into face masks.
Head to Helmut Lang's Instagram account to vote in the T-shirt design contest. Only likes will be counted.
Elsewhere, Champions Japan has unveiled its "Homage to Archives" Spring/Summer 2020 collection.