Simon & Schuster to Publish 'The Gucci Mane Guide to Greatness' Motivational Book
The rapper follows up his best-selling autobiography.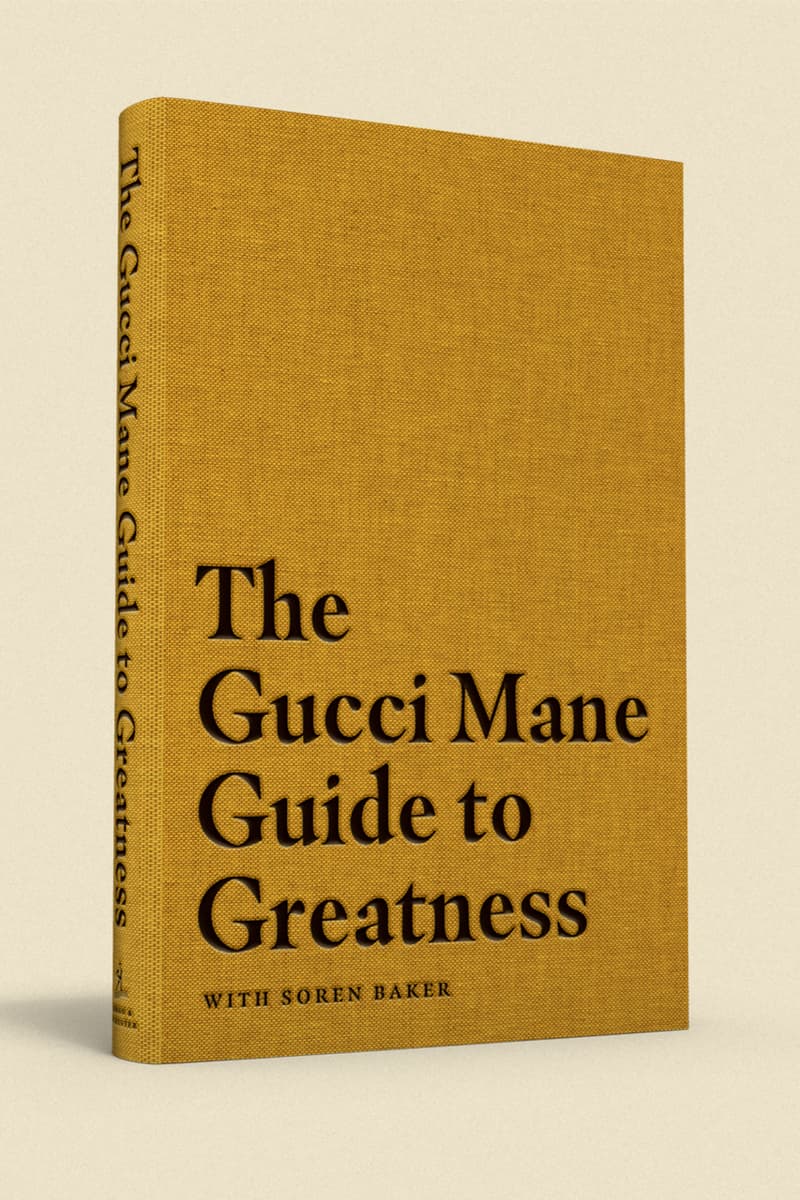 1 of 2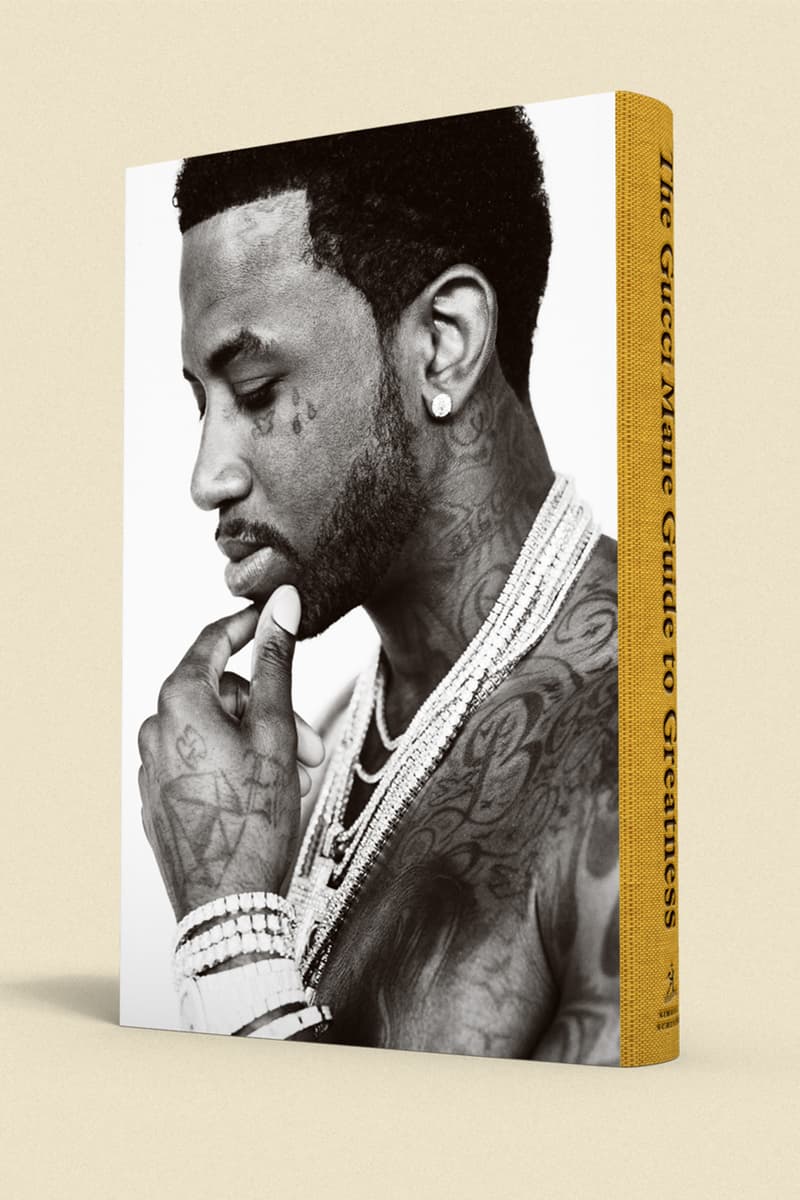 2 of 2
Gucci Mane is returning to the scene with another book after the release of his New York Times best-selling autobiography in 2017. The rapper is preparing to deliver a motivational work titled The Gucci Mane Guide to Greatness, which will be published by Simon & Schuster this fall.
Consisting of photographs alongside bites of "timeless wisdom" from Gucci Mane, the book seeks to offer an "unprecedented look at his secrets to success, health, wealth, and self-improvement." Based on the artist's own introspective look at his criminal background and subsequent rise to fame and success through music and more, he dishes out tips and insight for "living your best life."
"I live by the principles in this book. I wanted to write this book to give you a tool set," said Gucci Mane. "This book should touch people who are going through something. It's not going to be easy. But study these words, and put them into action."
He added:
"I want this book to keep you motivated. I want you to keep coming back to it for guidance and inspiration. You can put it on your shelf and keep going to The Gucci Mane Guide to Greatness. This book is a challenge. Don't underestimate yourself. Don't think that what you're saying is not important. Don't think you can't achieve the impossible. Everyone needs some game, so here it is. The Gucci Mane Guide to Greatness is for the world. Enjoy."
The book is slated to release on October 13, 2020.
For more reading suggestions in the meantime, check out HYPEBEAST's guide to the 27 best books to dig into now.