George Floyd Memorial GoFundMe Soars Past $13 Million USD in Donations
Almost half a million unique donors have contributed in only seven days.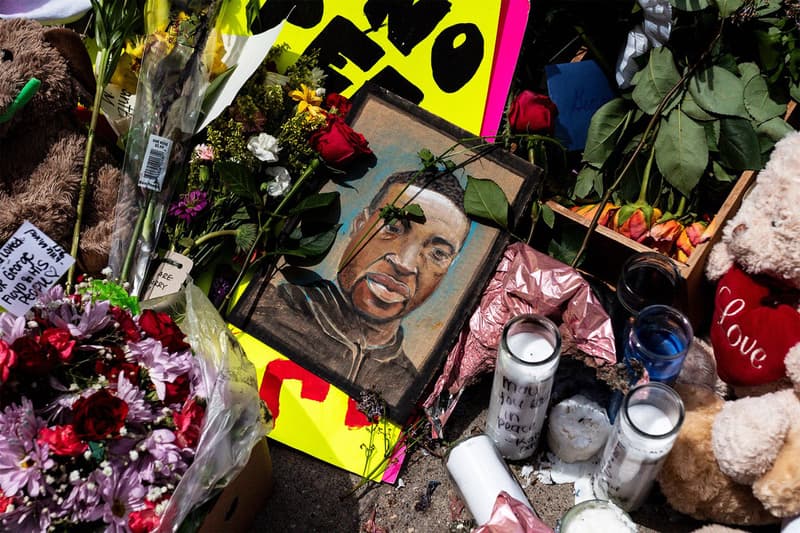 The GoFundMe page established for George Floyd's official memorial fund has passed $13,000,000 USD in donations. Headed by Floyd's brother Philonise, the Official George Floyd Memorial Fund was created to "cover funeral and burial expenses, mental and grief counseling, lodging and travel for all court proceedings, and to assist [the Floyd family] in the days to come as we continue to seek justice for George. A portion of these funds will also go to the Estate of George Floyd for the benefit and care of his children and their educational fund."
Easily surpassing its initial goal of $1,500,000 USD, the fund has received contributions from almost half a million unique donors — the highest number ever, according to TMZ — in just seven days. It was founded on May 27, only two days after Floyd's life was cruelly ripped away under the knee of Minneapolis Police Department officer Derek Chauvin, who is awaiting trial on both second and third degree murder charges as well as manslaughter. A second fund created to benefit Gianna Floyd, George's 6-year-old daughter, currently sits at $1,675,380 USD against a goal of $1,750,000 USD after only three days, and boasts 53,000+ donors at the time of writing.
Donate to the George Floyd Memorial GoFundMe here, and the Gianna Floyd Memorial GoFundMe here. For a non-monetary way to support the cause and raise your awareness, watch Spike Lee's Floyd-inspired short film Three Brothers, which contrasts his passing with Eric Garner and Radio Raheem.