Beast Coast Drops First Full-Length Album 'Escape From New York'
The Brooklyn collective comes together on 13 standout tracks.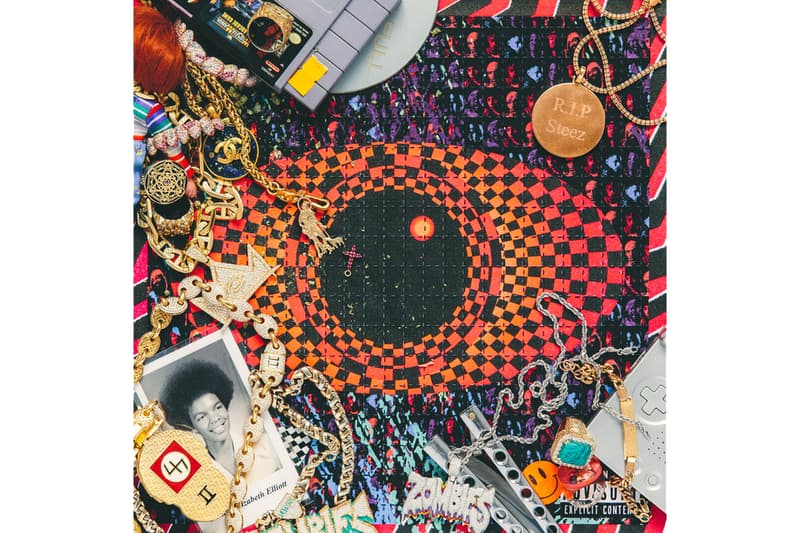 Following a string of teasers and track drops, Beast Coast has finally dropped its first full-length studio album Escape From New York.
Beast Coast is comprised of three Brooklyn-based groups — Pro Era, Flatbush Zombies and The Underachievers — which include artists such as Joey Bada$$, Kirk Knight, Nyck Caution and CJ Fly. The ten-piece arrangement has worked together to drop an album which is tinged with R&B, reggae and rap all in one 13-track release, allowing space for each of the ten artists to showcase their lyrical talents.
The collective dropped "Left Hand" and "Coast/Clear" in the run-up to the release of Escape From New York — an album title which nods to the members' upbringings and stories of progression. Flatbush Zombies announced on its Instagram that Beast Coast will be heading on a US tour following the drop of its recent album, which you can find out more about below.
Stream Beast Coast's Escape From New York below on platforms such as Spotify and Apple Music now.
In case you missed it, here is HYPEBEAST's roundup of the ten best new music acts you need to listen to this season.