How Maisie Williams Wishes 'Game of Thrones' Had Ended
Another one off the kill list.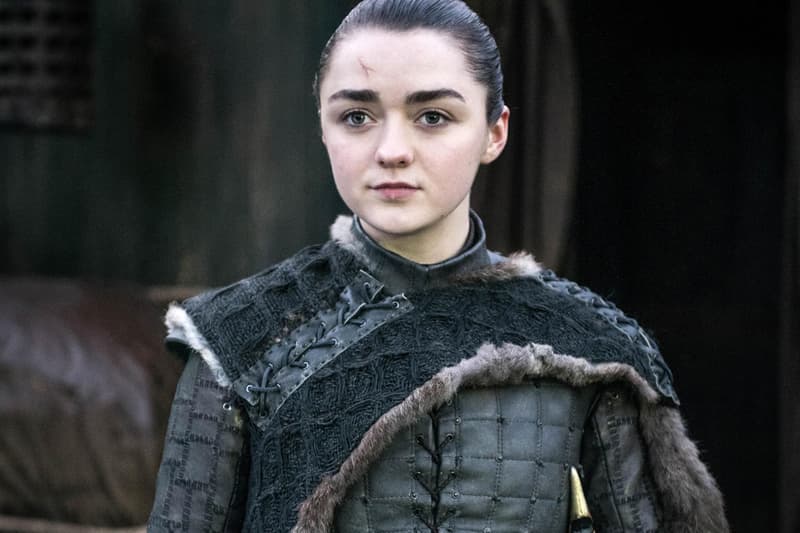 Game of Thrones' eight season long storyline did not end how many fans wanted it to, leaving many feeling like the plot was rushed and that certain character arcs were thrown into the garbage. Additionally, events that were hinted at or building since prior seasons didn't reach a satisfying conclusion.
Another actor to open up about the GoT series finale is Maisie Williams, who plays trained faceless assassin Arya Stark. Sitting down with Entertainment Weekly Williams shared her vision on how she wanted the show to end, hoping the writers would have taken a different approach with her character.
"I wanted Arya to kill Cersei even if it means [Arya] dies too," Williams said. "Even up to the point when Cersei's with Jaime I thought [while reading the script], 'He's going to whip off his face [and reveal its Arya]' and they're both going to die. I thought that's what Arya's drive has been." But aside from the storyline, Williams said she also wanted another opportunity to work with Lena Headey, who plays Queen Cersei. "I just wanted to be on set with Lena again, she's good fun," Williams said.
She continued with her thoughts on her character's actual ending. "Sleeping with Gendry, seeing Jon again, realizing she's not just fighting for herself anymore but also her family — it's bringing up all these human emotions that Arya hasn't felt for a long time," she said. And on her final moments with the Hound who talks her out of killing Cersei, "That wasn't how I envisioned her arc going this year," she shared. "Then I realized there were other things I could play, bringing Arya back to being a 16-year-old again."
Although Arya didn't end up with a "Game of Thrones" ending (meaning a tragic death), Williams enjoyed the happy outcome. "It gave me a place to take Arya that I never thought I'd go with her again," Williams stated.
Headey also shared she expected to be brought down by Arya. "I lived that fantasy until I read the script," Headey explained. "There were chunky scenes and it was nothing that I had dreamt about. It was a bit of come down and you have to accept that it wasn't to be. There is something poetic about the way it all happens in the end with her and Jaime."
Head over to EW for the full story. And in related news, the Game of Thrones prequel may not air until 2021.