$uicideboy$ & Travis Barker Tap Korn Guitarist MUNKY for 'Live Fast Die Whenever' EP
Arguably the most energetic music crossover in a long, long time.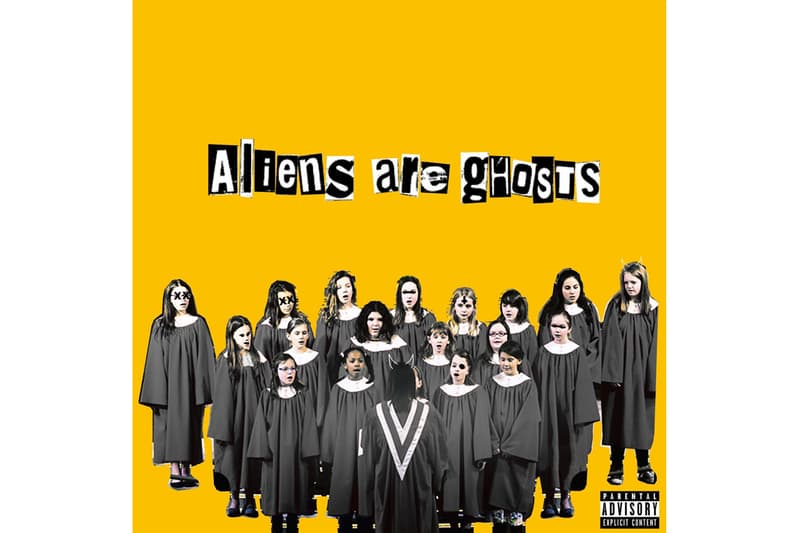 When you mention the underground music industry, people often assume one is talking about the ultra-niche – typically unrelatable sounds that relish in a very small group of fans, rarely changing the mainstream. But for New Orleans natives Ruby da Cherry and $crim, known as $uicideboy$ and arguably the most cultish hip-hop duo currently around, this is not the case. Treading a fine line between the mainstream and the underground, $uicideboy$ have one of the most ardent followings in the music scene. As a recent statement notified us, it's not uncommon for the duo to sell out entire tours within hours, and clear over a million USD in a day solely from merch drops.
But what makes the duo one of the most unique in the currently observable scene is not just their presence, it's how they approach music in general. $crim brings a history of hip-hop influences from his early days to the forefront of the duo, while Ruby takes forth his punk rock beginnings, creating a sound that relishes in a form of emo-rap that's hard-tinged with banging 808 trap instrumentals, and overtly eerie, screamo-like vocal deliveries. In many senses the duo has helped usher in a new Southern hip-hop sound that pushes punk and metal characteristics to the brink. In doing so, the duo released their debut studio album last fall, I Want To Die In New Orleans, now joining forces with famed drummer Travis Barker and Korn guitarist MUNKY for their latest project, Live Fast Die Whenever.
The new EP takes much of the duos signature sound but turns up the intensity to the maximum degree. As if $crim and Ruby couldn't expand any further on this, somehow they've done so, slinging their fire-tinged verses over immensely hard-hitting instrumentals. MUNKY's guitar here becomes severely distorted, offering up a well-slapped topline to the hip-hop basslines and snares on various tracks. While it's hard to discern where exactly Barker offers up his place within the album, he comes fully around in the final track, "nothingleftnothingleft," which offers a menacing drumline to the point at which point the track is full on punk rock.
You can listen to $uicideboy$ & Travis Barker's Live Fast Die Whenever EP below.
For more music news, listen to Flying Lotus' Flamagra now.
LIVE FAST, DIE WHENEVER

$UICIDEBOY$ x TRAVIS BARKER https://t.co/mxYG63LCnZ pic.twitter.com/UuSIyNOWPG

— LIVE FAST, DIE WHENEVER (@SUICIDEBOYS) May 24, 2019