Apple Registers 11 New iPhone Models With the EEC
Expected to release this Fall.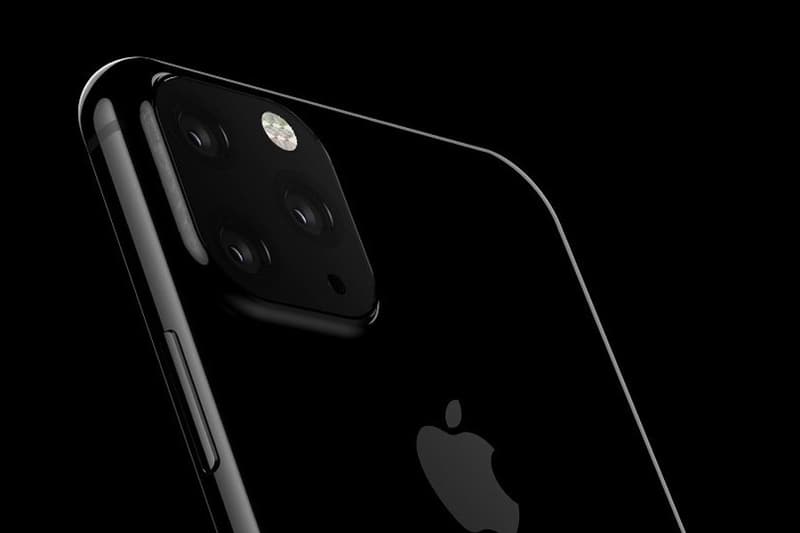 In preparation for its new releases later this year, Apple has just registered 11 new iPhone models with the Eurasian Economic Commission, due to a legal obligation for encrypted devices sold in Armenia, Belarus, Kazakhstan, Kyrgyzstan, and Russia. Registered on April 30, 2019, the 11 devices — numbered A2111, A2160, A2161, A2215, A2216, A2217, A2218, A2219, A2220, A2221, and A2223 — are all listed as Apple smartphones running on iOS 12.
The same pattern can be observed last year, when Apple also registered 11 smartphone devices with the Commission on April 10, which at the time ran iOS 11. The batch of models were subsequently divided into three categories: iPhone XR, iPhone XS, and the iPhone XS Max. The large amount of devices registered account for regional differences, such as separate models for the US, Canada, Europe, various regions of Asia, Japan and China.
So far, for the upcoming releases, rumors suggest that the iPhone XS and XS Max may evolve to feature a triple-lens camera, which will see the XR move up to a dual-lens configuration. Aesthetically, the XS models are rumored to have frosted glass backs for the casing, while the XR model will come with two new colors: lavender and green.
There's no official word yet on Apple regarding its next-gen iPhone releases, so fans of the tech giant should stay tuned for more updates.
And elsewhere in tech, Amazon's currently working on a wearable that can read your emotions.