Journey Through Steve Lacy's Musical Background on His Debut Studio Album 'Apollo XXI'
An ode to the young musician's undeniable talent.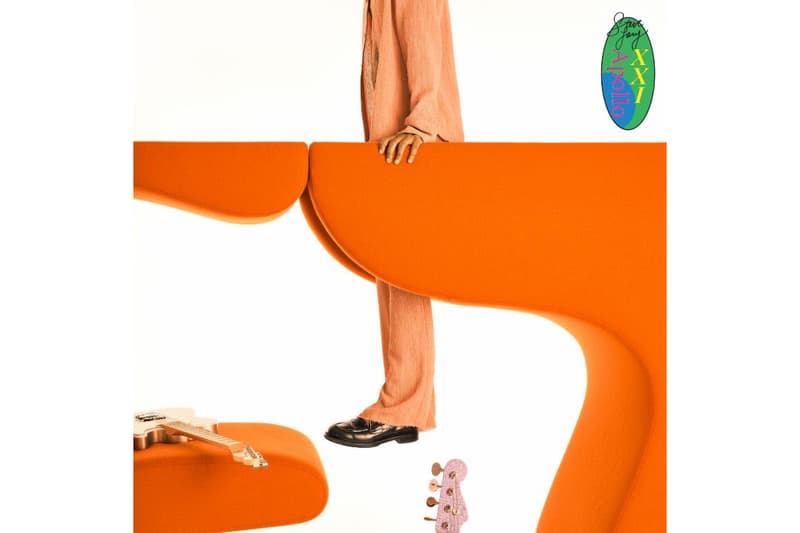 Steve Lacy's Apollo XXI has landed. The highly-anticipated record marks The Internet guitarist's first-ever studio album, leading it with singles "N Side," "Playground" and "Hate CD."
Arriving in 12 disparate tracks, Apollo XXI is Lacy's musical history materialized. It's no secret that he's experimented on a number of different projects over the years — Kendrick Lamar's DAMN., Tyler, the Creator's Flower Boy, J. Cole's 4 Your Eyez Only, the late Mac Miller's Swimming, Solange's When I Get Home and most recently, Vampire Weekend's Father of the Bride — and the techniques, sounds and practices he's picked up all come to practice on the album. Each track is a statement of the heights he's achieved since his emergence on our radars and whether it's crunchy guitars, funk bass lines, or glorious synths, Lacy's lyrical content remains relatable. He's just turned 21 after all, and despite the fame that's followed him in the last four years, he's not exempted from the internal struggles that come with being an adult. Much like the new phase in life he's just entered, Apollo XXI is an impressive discovery of what exactly the young musician can do, and based on what he's exhibited so far, it's quite a lot.
Stream Steve Lacy's Apollo XXI on Spotify and Apple Music below.
In other new music releases, listen to Flamagra by Flying Lotus.