StockX to Open a Physical Location, Create Dedicated Page to Buy and Sell Collectibles
Get your mint-condition BE@RBRICKs ready.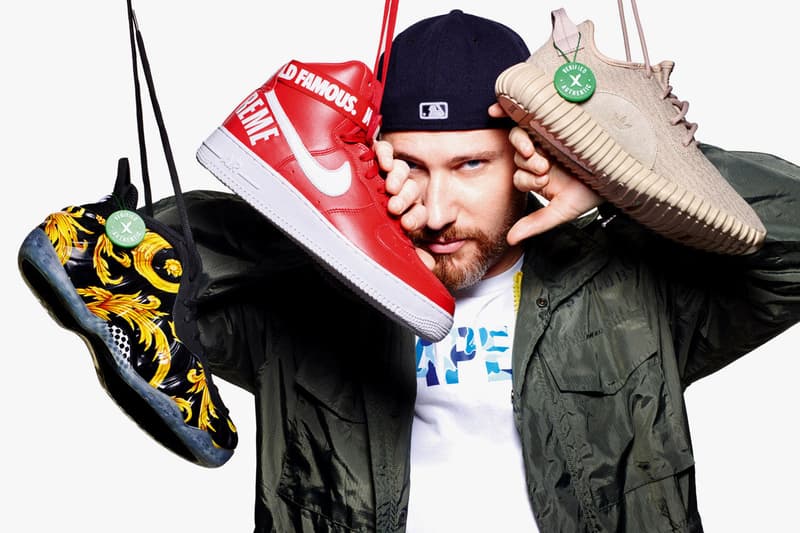 As reported by WWD, StockX is making some major moves. After expanding outside of North America in late 2018, "The Stock Market of Things" will be opening its first-ever physical storefront in New York City.
Revealed at the third annual StockX day event, the company announced several major updates, including the new NYC outpost and a forthcoming vertical dedicated to selling collectibles. "Essentially, it already existed. Our customers wanted more of it," CEO Josh Luber told WWD. Luber, who recently contributed to our landmark Streetwear Impact Report, continued, "As primarily a web business, it's great to be closer to our customers and engage with them. We're excited to have New York as our first location." This follows the company's series of American pop-ups, which included a stop in New York.
Soon, users will be able to buy and sell BE@RBRICKs, KAWS figures and more via a new page on the site, instead of sifting through the Other Brands tab. Luber didn't yet reveal a date for the new page, nor did he confirm the opening day of StockX's new storefront at 237 Lafayette Street. However, the company did state that it will launch a fifth authentication center located in the Netherlands and collaborate on an "initial product offering" with Chinatown Market.
In other store opening news, Sneakersnstuff announced a forthcoming Tokyo location.