Trump Administration Postpones 2020 Release of Harriet Tubman $20 USD Bill
The redesigned currency won't circulate until 2028.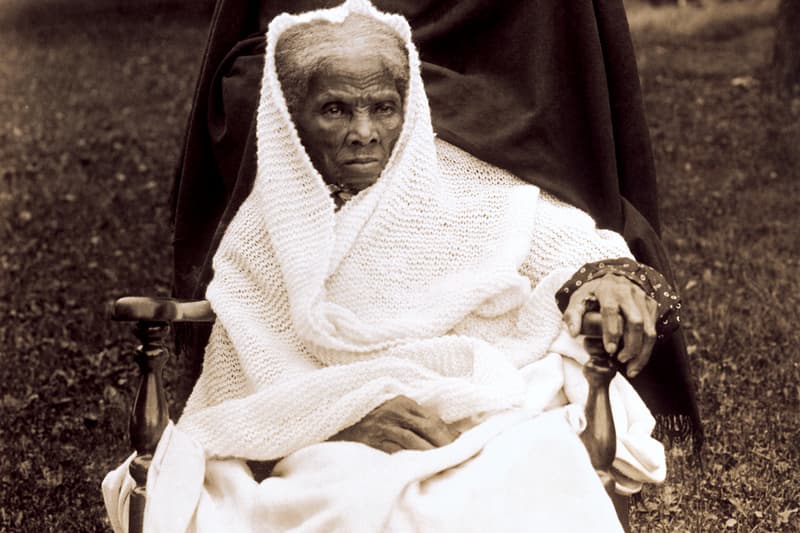 In 2016, the United States Treasury under the Barrack Obama Administration announced plans to replace the portrait of Andrew Jackson on the $20 USD bill with noted abolitionist, Harriet Tubman. The redesigned bill was scheduled to release next year to commemorate the 100th anniversary of the 19th Amendment which gave women the right to vote. Tubman was a firm supporter of the women's suffrage movement.
Now, the Donald Trump Administration is postponing the currency's launch for nearly a decade as announced by the secretary of treasury Steve Mnuchin this past Wednesday. Despite the delay, Mnuchin claimed that the bill's security features will still release in 2020. However, the issue surrounding the bill's appearance "most likely" won't be brought up to discussion until 2026 and it won't be printed until 2028 reported the New York Times.
Mnuchin didn't go into detail as to why the Tubman bill won't be released under his supervision. As per President Trump's thoughts on the redesign, he expressed in a 2016 campaign that he didn't support placing Tubman's portrait on the bill. He described the effort as "'pure political correctness' and suggested that Tubman be put on 'the $2 USD bill' or 'another bill,'" as per CBS News.