"Depop LIVE" Heads to New York With Heron Preston, Gully Guy Leo & Come Tees in Tow
Panel talks, vintage designer garms & OG streetwear pieces galore.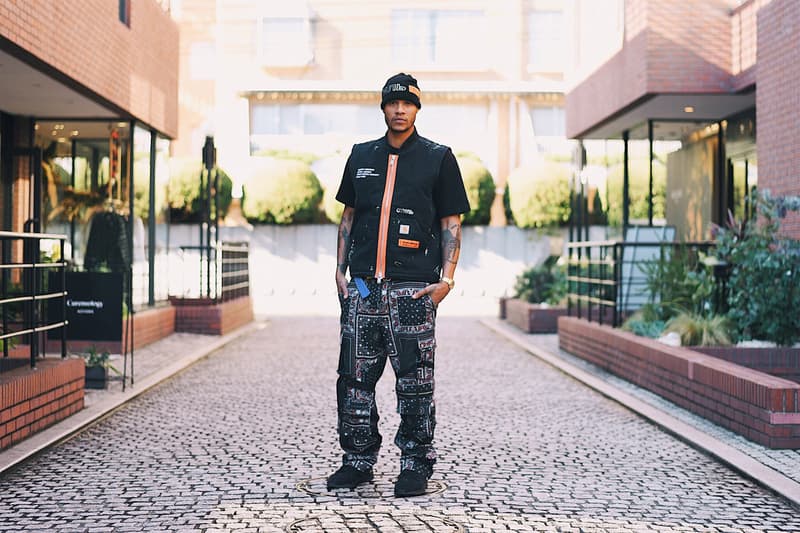 Depop has announced that its "Depop LIVE" event will be coming to New York this Summer featuring the likes of Heron Preston, Come Tees, DSNY and Gully Guy Leo.
"Depop LIVE" is a two-day immersive shopping and educational experience in which its Gen Z audience can experience a physical version of the app-based marketplace. The event will include workshops, panels, and performances — all free and open to the public — and will spotlight some of the industry's top creatives.
OG streetwear, one-of-a-kind pieces, vintage designer garments and more will all be up for grabs at the "Depop LIVE" event. However, Depop's event focuses heavier on its educational value, as CEO Maria Raga says, "This event is an opportunity for us to showcase the creativity that takes place on our app and to surround them with other inspirational creatives from the fashion, art, music and design worlds."
The educational aspects include a panel talk on transparency, sustainability and activism within fashion featuring Heron Preston, Bridget Anderson, DSNY — who Preston previously collaborated with — and Nicole McLaughlin. Elsewhere, Sonya Sombreuil of Come Tees will hold a screen printing workshop and Gully Guy Leo will discuss entrepreneurship alongside Bella McFadden (AKA Internet Girl).
Head to "Depop LIVE" at 428 Broadway in New York on Saturday, June 8, 12 PM – 8 PM and Sunday, June 9, 12 PM – 8 PM.
For more fashion events, here's everything you need to know about Billie Eilish's London pop-up this weekend.