Amazon Is Gifting $25 USD Gift Cards in Exchange for a 3D Body Scan
Sign up now.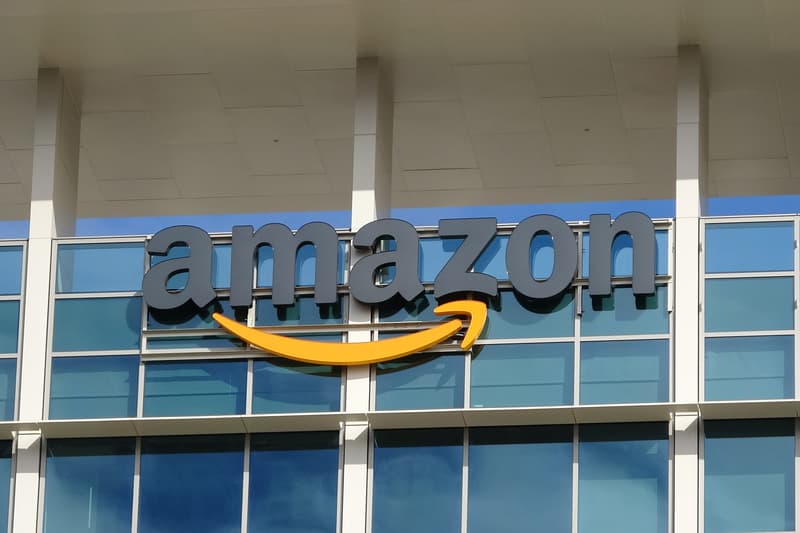 In recent eyebrow raising headlines, e-commerce and tech giant Amazon wants to 3D-scan your body in exchange for a $25 USD gift card.
According to CNET, an online form leading to the study was discovered by an employee at Mashable. The information on the form stated participants would have to pose in "minimal form-fitting clothing," stating swimwear is preferred, while the scan takes 3D pictures and video scans for approximately 30 minutes.
Amazon went on to explain that the study aims to learn about "diversity among body shapes" and the data would be used "exclusively for internal product research" and would not be shared or used in any other marketing capacity.
Interested participants located in and around the New York City area can apply before June 30. However you will need to sign a nondisclosure agreement, meaning you won't be allowed to talk about anything that happened during the session.
Amazon's previous body-scan study occurred last year in which those who participated received up to $250 USD.
In related news, here's how much interns at Amazon are making.