These Are Gen Z's Top 20 Favorite Brands
From streaming platforms to gaming brands.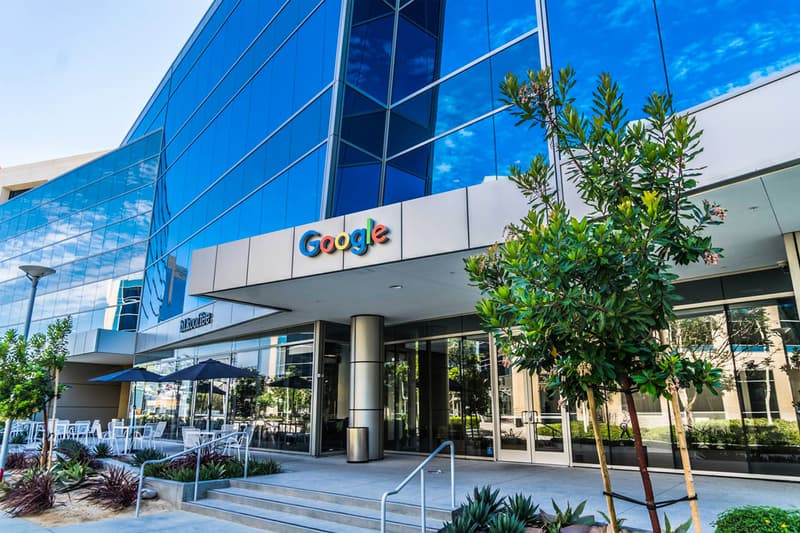 Gen Z — the generation born between the late '90s and early 2000s — is predicted to overtake millennials as the largest generation in the US next year. In light of this, survey research technology company Morning Consult Brand Intelligence conducted a survey to see which brands are Gen Z's top favorites, selecting the age group of 18-21. Google takes the throne as the top brand for this young generation, closely followed by Netflix in second place, and Google-owned YouTube in third. The company also found that Gen Z prefers certain categories, with tech, food brands, and entertainment among them. A few retail brands made it on the list too, such as Walmart, Target and Dollar Tree. Here is the full ranked list:
Google
Netflix
YouTube
Amazon
Oreo
PlayStation
Walmart
Target
Doritos
Nintendo
Chick-fil-A
Nike
Marvel Studios
Spotify
Instagram
Pizza Hutt
Sprite
Dunkin' Donuts
Dollar Tree
Skittles
The intelligence group also looked at the results for specific demographics, and found that women preferred Bath & Body Works, Walt Disney and Dove, whilst men preferred PlayStation, Doritos and Marvel Studios. For the entire list of results, head over to Morning Consult's page to learn more.
Elsewhere in entertainment, HBO may be losing a lot of subscribers now that Game of Thrones has ended.