Listen to Ryuichi Sakamoto's Haunting Score for 'Black Mirror' Season 5
Set to appear in the first episode of the season.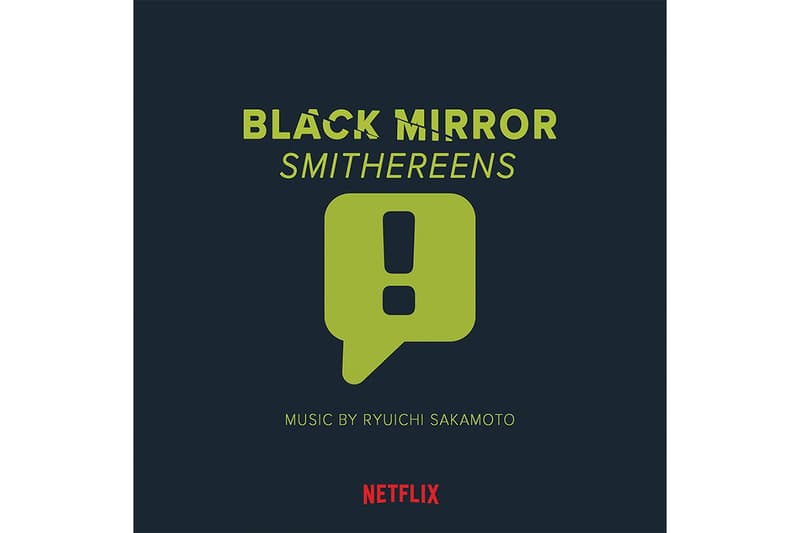 Ryuichi Sakamoto has given fans another taste of Black Mirror season 5. The Japanese composer released a score entitled "this is my last day 2," taken from his musical work on the upcoming season's first episode "Smithereens." The sorrowful two-and-a-half minute cut is composed with reverberating keys and feathery synths, providing insight of the inaugural episode's mood and how it might play along.
"Smithereens" will star Sherlock's Andrew Scott, Snowfall's Damson Idris and That '70s Show's Topher Grace. Netfix simply described the episode as "A cab driver with an agenda becomes the center of attention on a day that rapidly spirals out of control."
Stream "this is my last day 2" on SoundCloud below. Black Mirror season 5 premieres June 5 exclusively on Netflix.
In case you missed it, watch the mini-trailers for the upcoming season's episodes.