Sheck Wes Slings Verses in Off-Kilter Fashion on "Losing My Mind"
The latest single from the fervent Mudboy himself.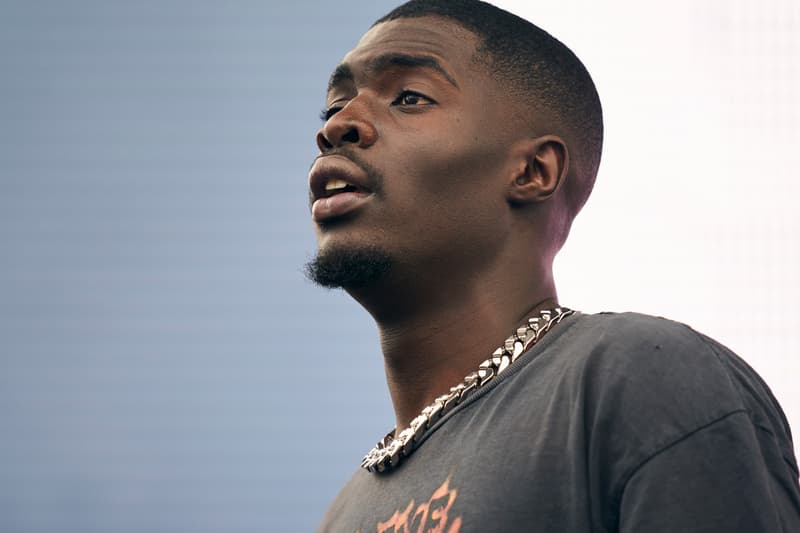 After just sharing his ode to Senegalese footballer Sadio Mane, off-kilter rapper Sheck Wes as returned with another new track entitled "Losing My Mind." Produced by yunglunchbox, the same producer as the previous track, the new song relishes in game-like synth pads and a thumping bassline, with Wes rapping over the track in a nuanced flow. Wes takes a softer approach here, with each stanza drawn out to produce a more sung-out verse. As is normative to the rapper's ardently unconventional sound, the track relishes in a weird mixture of Kid Cudi and Yung Lean, nearing a Lil B-esque delivery that hits well against the hard-slinging instrumental.
You can listen to Sheck Wes' "Losing My Mind" below.
For more music news, check out Doja Cat's latest single "u w u."