Stream Sheck Wes "Sadio Mane (YNWA)" Now
Honoring the Senegalese forward.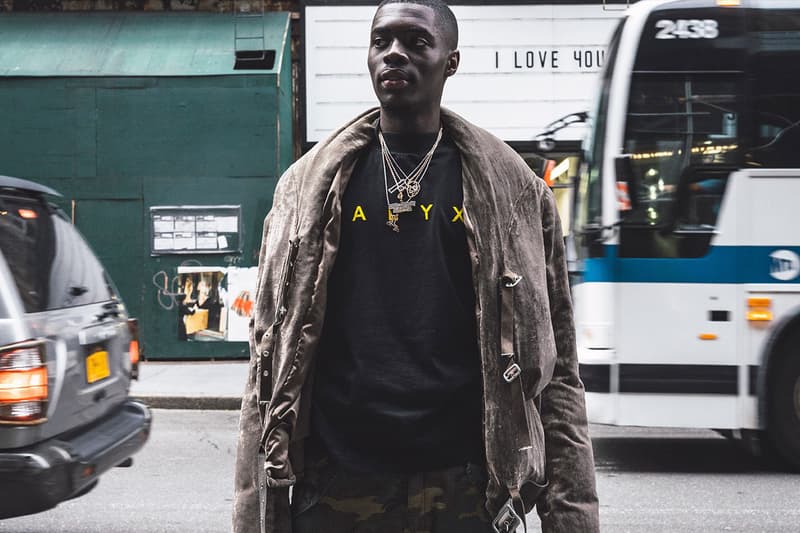 Sheck Wes has dropped his latest track "Sadio Mane (YNWA)" on SoundCloud. The Harlem native has released the Redda and YungLunchbox-produced song with the moniker of Senegalese professional football and Liverpool FC forward Sadio Mané.
The connection between the two is clear, with both Mané and Wes hailing from Senegal — Sheck Wes grew up in the part of NY known as Le Petit Senegal. Sadio Mané is one of Liverpool FC's best players, having scored 11 goals in his last 11 games. He has also claimed the Premier League's Golden Boot award following his 22 goals scored this season.
The drop of "Sadio Mane (YNWA)" follows his recent appearance alongside DJ Snake, Offset, 21 Savage and Gucci Mane for the video of their collaborative single "Enzo." You can stream Sheck Wes' new single on SoundCloud now.
In other news, slowthai has announced that his "Bet Ya A £5er" tour will cost just £5 GBP per ticket (approx. $6.32 USD).