HBO May Lose a Sizeable Number of Subscribers Now That 'Game of Thrones' Has Ended
Up to 20 percent of current subscribers could leave.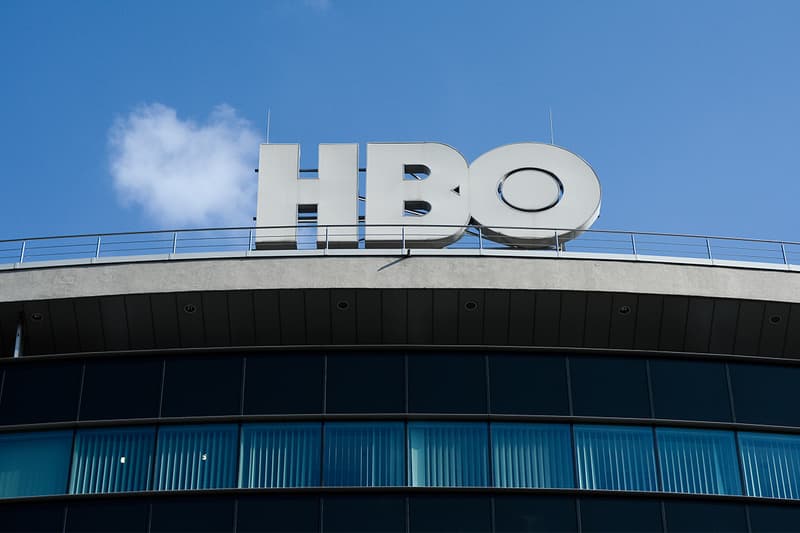 With the passing of Game of Thrones last week, it now seems that fans aren't the only people left devastated: HBO could lose a sizeable number of its subscribers too. The longstanding speculation that many people have joined the premium network service just to watch or stream the epic fantasy series has now been confirmed by both a study conducted by Mintel and statistics coming from Google.
Global market intelligence agency Mintel found in a study that a whopping 20percent of HBO subscribers would leave the platform "if a specific program ended" — the program in everyone's mind most likely being Game of Thrones, the highest-rated TV show so far. Following this trend, many GoT fans have already taken to social media to post about their plans to cancel subscriptions. A large portion of people went on Google to look for how to cancel their HBO subscriptions. In a graph detailing search rates for "cancel HBO subscription", there was a huge spike right after the final episode of the eight-season series ended. Another graph showed a similar spike for "subscribe to HBO" right before season eight aired, suggesting that at least a huge amount of people signed up to the premium network only to catch the eighth and final season of GoT, and had always planned to leave the service right after.
Elsewhere in the Game of Thrones world, George R.R. Martin has shed light on how the books may end.
The Game of Thrones finale was actually better than I expected. Can't believe the biggest show of our generation is over…

Completely unrelated – does anyone know how to cancel an HBO subscription? Asking for a friend.

— Jack "CouRage" Dunlop (@CouRageJD) May 20, 2019
Humans are awesome. pic.twitter.com/wOt8AbfZfj

— David Coletto ??? (@Colettod) May 21, 2019