George R. R. Martin Breaks Silence on 'GoT' Finale and Progress of Books
"'The Winds of Winter' is very late, I know, I know, but it will be done."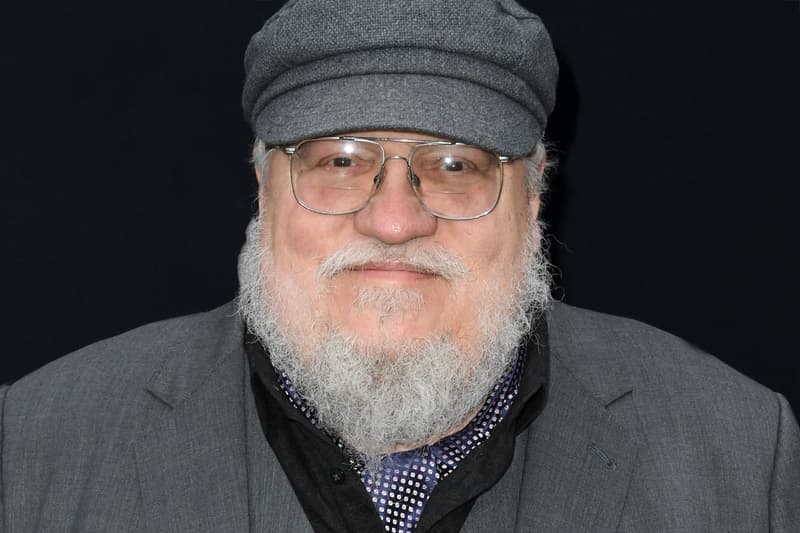 Game of Thrones has come and gone, but the way it ended has left many fans deeply dissatisfied. Despite working on another few productions with HBO and even a Japanese video game (rumored to be alongside Dark Souls director Hidetaka Miyazaki), Game of Thrones' creator and author George R. R. Martin took the time to write a post on his blog, reflecting on the past decade, the final season, as well as answering some common questions he gets from fans.
Given the heavily-criticized ending the show provided to its fans, a pressing question that Martin has been asked is: would his books end the same way as the TV show? "How will it all end? I hear people asking. The same ending as the show? Different?" he writes. "Well… yes. And no. And yes. And no. And yes. And no. And yes." It sounds like quite an elusive answer, so the revered author elaborated: "I am working in a very different medium than David and Dan, never forget. They had six hours for this final season. I expect these last two books of mine will fill 3000 manuscript pages between them before I'm done… and if more pages and chapters and scenes are needed, I'll add them." Martin does confirm that the books will be different from the show. Finally, the 70-year-old author cheekily concludes: "How about this?  I'll write it. You read it.Then everyone can make up their own mind, and argue about it on the internet."
With two more books in the works to bring a conclusion to the seven-book series, fans will have to wait a little longer, though hopefully The Winds of Winter will be released soon as it's been overdue by quite a long time now. "THE WINDS OF WINTER is very late, I know, I know, but it will be done," writes Martin. "I won't say when, I've tried that before, only to burn you all and jinx myself… but I will finish it, and then will come A DREAM OF SPRING."
What those books entail and whether fans will get the ending they so heavily crave is something we'll just have to wait and see.
For more Game of Thrones news, check out some of the most popular tweets about the show this season.