Razer Is Killing Its Ouya Console After Six Years
The console responsible for 'TowerFall.'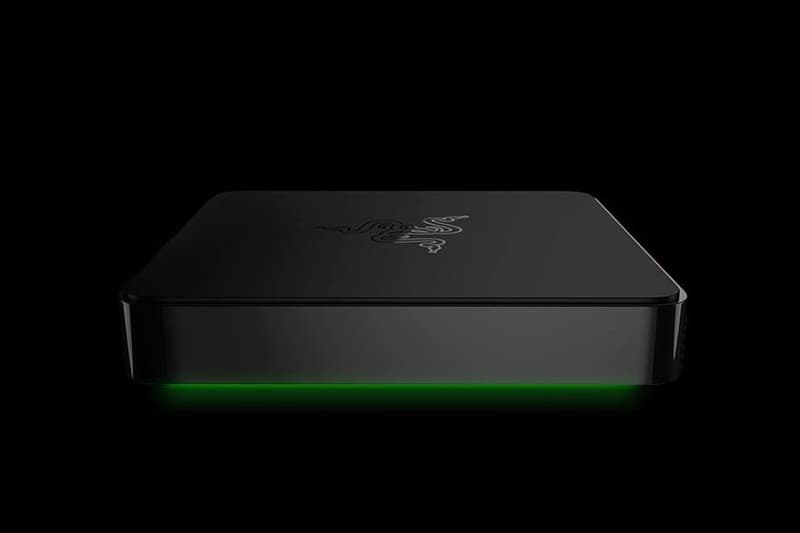 Gaming peripheral company Razer has just announced today on its support site that it will be shutting down its Ouya console and Forge TV services by the end of June, six years after its initial launch.
Ouya was founded in 2012 via a Kickstarter campaign that raked in $8.5 million USD in crowdfunding. The device would run Android games which were published under the company's name. However, it was generally ill-received after its launch in 2013, and was subsequently acquired by Razer in 2015. Razer immediately discontinued the device, but kept its content library which the company merged into its Forge TV catalog. By the end of June, both of these will be discontinued.
In answering some of the more pressing questions, Razer clarifies that Ouya owners can still play and discover new games on the service until June 25. After that date, things get a little complicated: downloaded games may still function if they do not require an online check-in when you start them, but others that require this action may not work. Regardless, Razer advises to contact the game developers to confirm.
As for Forge TV, the device will still be able to access the Google Play store even after Razer's online services are discontinued. However, for games that are currently only on Ouya's store, it'll depend on whether its developers move the games over to the Google platform.
For more gaming news, check out Fortnite's latest collaboration with Jordan Brand.