Tencent & Riot Games Is Reportedly Developing a Mobile Version of 'League of Legends'
No word yet regarding an official release.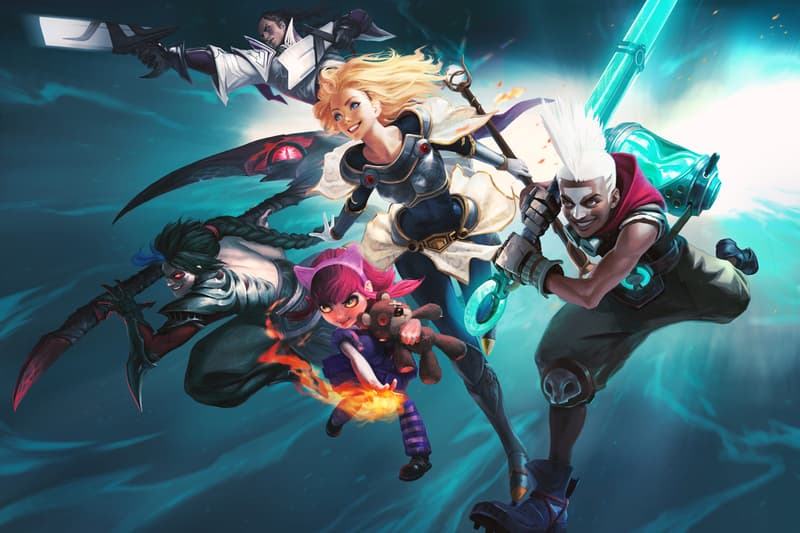 According to reports, Tencent and Riot Games are currently working on a mobile version of League of Legends.
Despite being considered one of the biggest desktop-based games, Riot is looking to diversify its market by branching its multiplayer online battle arena video game to the handheld realm. Sources are noting that the duo has been working on the port for more than a year now and will not be done with producing the game this year. The arrival of a mobile version is expected to grow League of Legends's already massive Asian player base, as the region has a strong affinity for mobile-based games.
Sources are noting that Riot rejected a Tencent proposal years ago to develop a mobile version of the game. Tencent then went on to create Honour of Kings for China and Arena of Valor for overseas markets which have both been considered loose copies of League of Legends.
Stay tuned for more information as the story develops.
In case you missed it, G2 recently swept Team Liquid at the League of Legends 2019 Mid Season Invitational.