Whatsapp Is Introducing Ads and May Remove End-to-End Encryption
The end is near.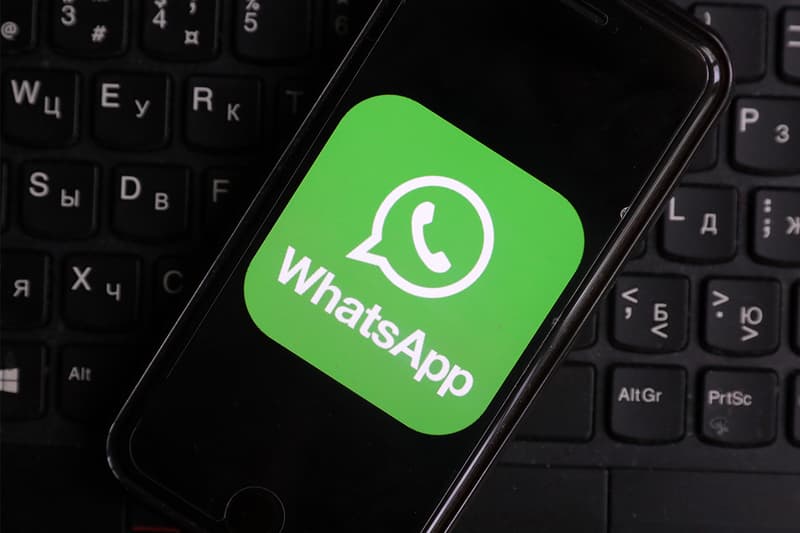 Whatsapp co-founder Brian Acton recently revealed during an interview that Jan Koum — the other co-founder of the instant messenger — and he both left Facebook due to differences in opinion on how to monetize the service. Mark Zuckerberg, who acquired Whatsapp in 2014, has been working on its monetization strategy ever since the app belonged to Facebook, but his plans were never made concrete due to the initial agreement with Acton and Koum, which promised that Zuckerberg would not monetize the app for at least five years. That is all coming to an end as the five years are expiring, and Facebook is forging ahead with some changes to the app in 2020.
One of the main changes is the addition of ads. Social media industry commentator Matt Navarra revealed on Twitter that Whatsapp plans to roll out ads in 2020 for its Status function. Similar to the current Status posts, the ads will take up the entire screen and the name of the company will be displayed on the top. While new ads finding their way onto Whatsapp may not be overwhelmingly intrusive, the worry is for something else entirely: encryption. Right now, the messages you send on Whatsapp are protected via end-to-end encryption. If ads are to be implemented (efficiently), it means that your conversations will be tracked and stored as data for insights, which requires the removal of encryption. Aside from ads, another threat to encryption is Whatsapp's development into the business world where the instant messenger is creating a service for its business users, and opening up an analytics tool to businesses, meaning your data will be harvested.
When asked by US lawmakers whether encryption is still a priority and a guarantee, Facebook's COO Sheryl Sandberg avoided a straight yes-or-no answer, instead just commenting: "We are strong believers in encryption." For now, we can be sure that ads will start hitting Whatsapp next year, but whether our messages will remain safe and encrypted is something we'll just have to wait and see.
For more tech news, Apple has agreed to make it clearer to users if and when an iOS update will affect an iPhone's performance.
Coming Soon to @WhatsApp…

- WhatsApp Status (Stories) to get Ads in 2020

- WhatsApp for Businesses to get richer messaging format options

- WhatsApp product catalog to be integrated with existing Facebook Business Manager catalog

h/t + ? @Olivier_Ptv
at #FMS19 pic.twitter.com/Z5LsbADNbP

— Matt Navarra (@MattNavarra) May 21, 2019