Christopher Nolan's Upcoming Movie Gets a Title
Set to debut in 2020.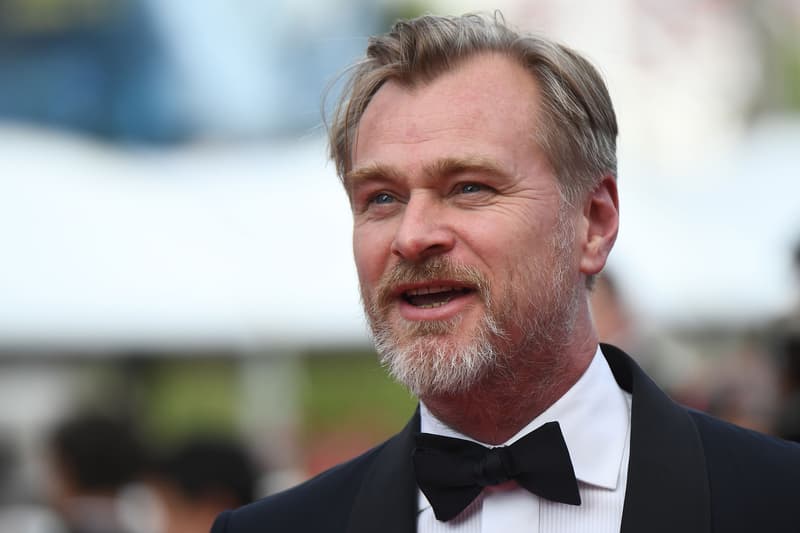 Christopher Nolan has begun shooting the follow up to his 2017 critically-acclaimed film Dunkirk, and it's been named Tenet, according to Deadline.
The secretive movie has been described as "an action epic evolving around the world of international espionage," by Warner Bros. and will star A-list celebrities Michael Caine, Dunkirk's Kenneth Branagh, Dimple Kapadia, Aaron Taylor-Johnson, Clémence Poésy, John David Washington, Robert Pattinson, and Elizabeth Debicki.
On the film Pattinson shared with USA Today that he was "locked in a room" without being given a personal copy of the script. "I've been a little wary of doing big movies for years and years, but there's just something about Chris Nolan's stuff," he said. "He seems like the only director now who can do what is essentially a very personal, independent movie that has huge scale."
Along with taking on directing duties, Nolan also penned the original screenplay and will serve as a co-producer with Emma Thomas. Additionally, the score will be composed by Black Panther Oscar winner Ludwig Göransson.
Tenet will be filmed in seven different countries and has a tentative July 17, 2020 release date.
In more entertainment news, Game of Thrones shares never-before-released final season photos.