Javier Calleja to Launch "Clouds Through the Window" Exhibit in Germany
Paintings of his signature big-eyed characters and a collaborative installation.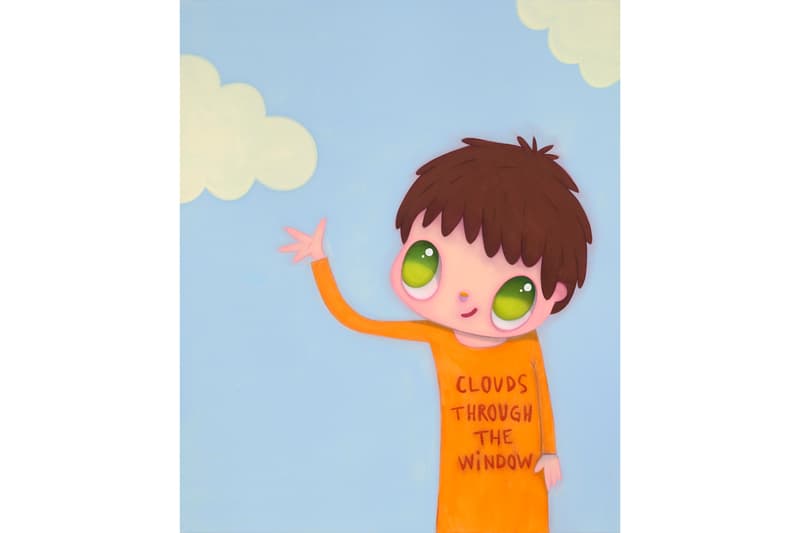 1 of 3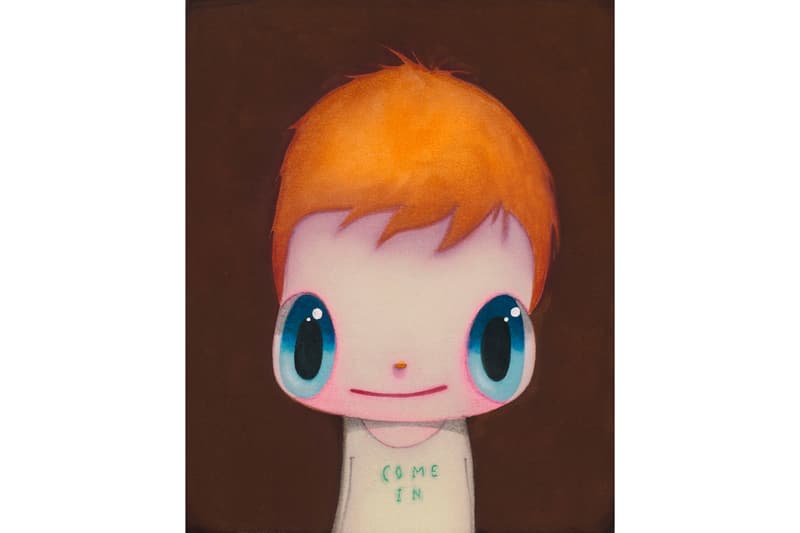 2 of 3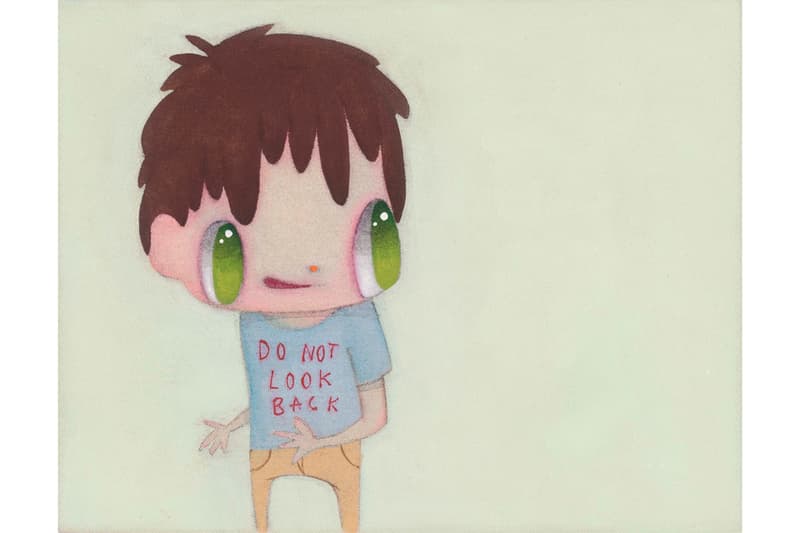 3 of 3
Acclaimed Spanish artist Javier Calleja will launch his first solo exhibition this year at Galerie Zink in Waldkirchen, Germany. Entitled "Clouds through the window," the forthcoming presentation will spotlight new original artworks that were directly inspired by the exhibition space and the surrounding natural environment. Across the works, the artist paints his signature big-eyed characters set against muted backdrops with reoccurring cloud motifs that inspired the title of the show.
Moreover, Calleja teamed up with carver and artisan Malaga Manuel Molina to create the wooden frames of the paintings that span 15 canvases alongside two drawings with varying measurements. There will also be a collaborative installation that pays homage to the Wonder Rooms or Cabinets of Curiosities that were prevalent throughout the sixteenth and seventeenth centuries.
"The combination of the artworks in cabinet mode, the frames and the very design of the room invite to make an impact on the spectator, a resource that Calleja usually pursues in order to involve an exchange with the public the symbology of his work," said the gallery in a statement.
View select works above and then visit Galerie Zink's website for further information. "Clouds through the window" will run through May 26 to July 21.
In other expertly-crafted artworks, Josh Sperling joined forces with Case Studyo on a Friend mirror edition.
Galerie Zink
Waldkirchen 2, 92358
Seubersdorf in der Oberpfalz
Germany