Instagram Introduces Landscape Videos to IGTV
Announced as the platform approaches its one-year anniversary.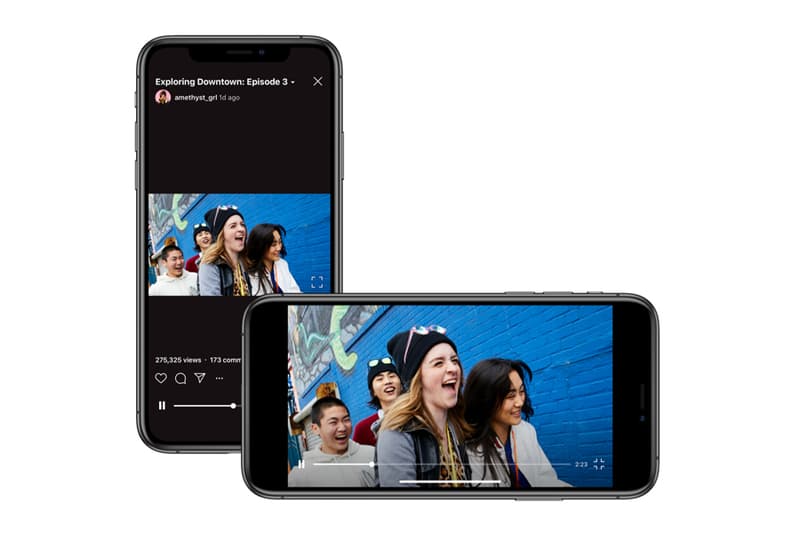 Instagram has announced it will enable landscape video functionality to IGTV starting today as the platform reaches its one-year anniversary. "Ultimately, our vision is to make IGTV a destination for great content no matter how it's shot so creators can express themselves how they want," said Instagram in its official press release.
The decision was made in order to give creators the ability to shoot footage in situations where landscape functionality is crucial, like showcasing dance steps, sporting events, and other high-motion activities. Although IGTV in its current form has had many successful vertical videos from the likes of Baby Ariel's Love Triangle series and Dwayne "The Rock" Johnson's Mana and Gratitude series, Instagram feels landscape videos will lead to more content being created for the platform.
According to the press release, the move is similar to Instagram's decision to move past square photos in 2015. The update is expected to arrive today (May 23).
In other tech news, Ford has introduced a new robot to finish autonomous deliveries.