Sneakersnstuff Is Launching a Tokyo Flagship Store
The retail chain continues to expand its global presence.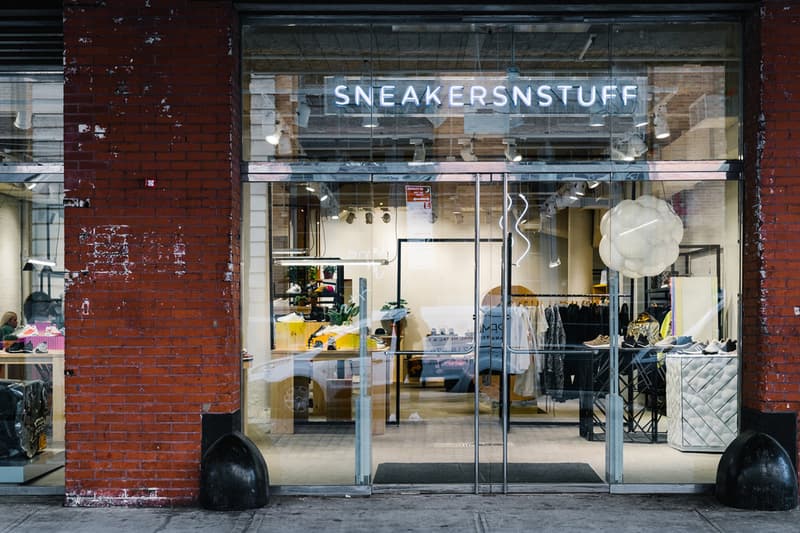 Sneakersnstuff will soon be bringing its retail chain to Tokyo, as announced by the brand on Instagram earlier today.
"I'm so happy to finally tell you this. This is something that you cannot miss. I know it's hard to believe what you hear. The opening of Sneakersnstuff Tokyo is near," Sneakersnstuff shared in a video as scenes of Japan played in the background.
While the opening date wasn't explicitly stated, the caption reads "longing for Winter," indicating that the boutique is slated to launch within the next few seasons.
Founded in Stockholm in 1999, Sneakersnstuff has since added locations in cities around the world, including Berlin, Paris, London and New York. It celebrated its 20th anniversary earlier this year by opening a flagship in Los Angeles, and recently brought its SNS Bar to the New York outpost.