Amazon Is Working on a Wearable That Reads Your Emotions
It'll then offer you some suggestions based on your mood.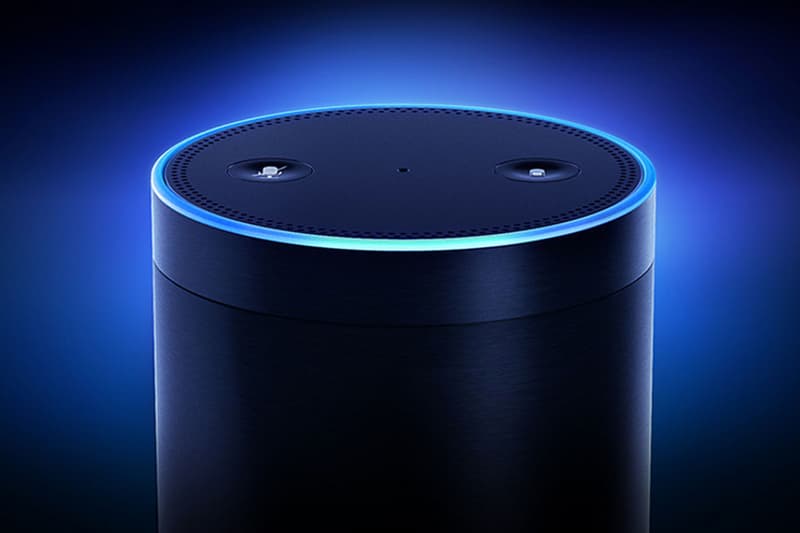 Amazon is working on a wearable for the wrist that is able to deduce the emotion of its user based on their voice. The device would utilize a smartphone and use microphones to pick up the voice, in which the wearable will then offer suggestions on how to better interact with people based on your emotional state.
The initiative is currently in beta, although it has yet to be verified if its the device or its software undergoing testing. The wristband is currently building off the software alongside a new system that separates voices from background noise. Although the product may never go on sale, the vocal software, which has been patented by Amazon since 2017, may serve better for Alexa and Alexa-based products in the future.
In other tech news, Instagram is enabling landscape videos on IGTV.