StockX Launches Service in the UK & Europe
"The stock market of things" expands its reach.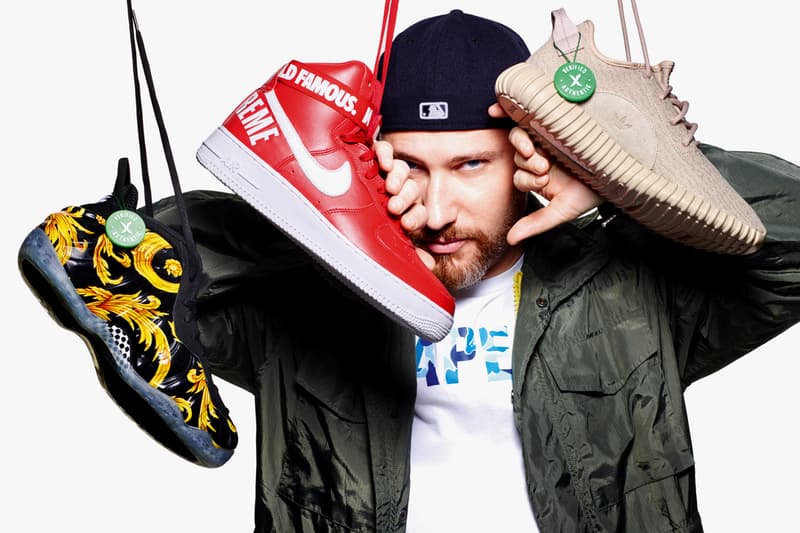 StockX founder and CEO Josh Luber took to London to host a launch party that celebrated the company's UK and European imminent expansion. Following its recent $44 million USD series B funding round, "the stock market of things" has opened a London authentication center and headquarters, creating a base from which the platform can spread across Europe. StockX now accepts orders in Euros and Pounds, while also lowering European shipping costs and dropping VAT.
Check out a recap of the launch event below and head to StockX's site to get the full details of the move, which has already begun.
Almost immediately after the drop, StockX began to offer the newest Off White™ x Converse.