StockX Garners $44 Million USD in Funding, Plans to Expand Internationally
Thanks to investments from Steve Aoki, Karlie Kloss and Don C.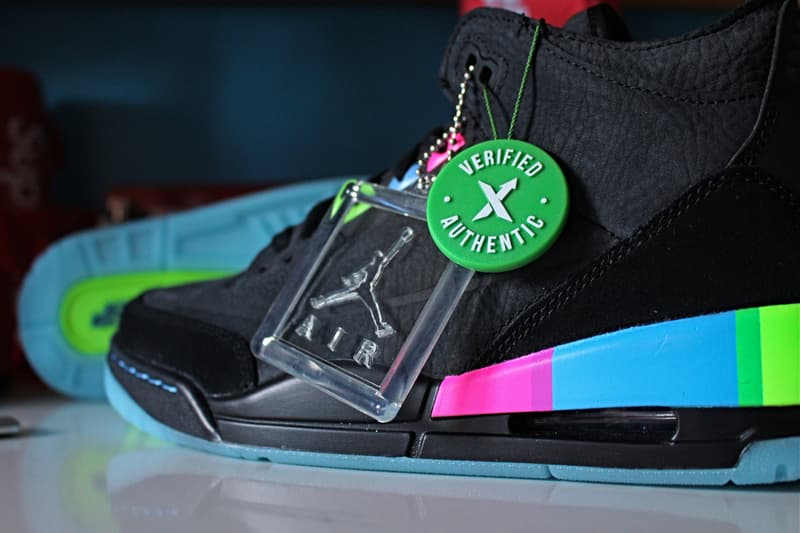 Since officially debuting as StockX in 2016, "the stock market of things" has enjoyed explosive growth. The Detroit-based company has moved beyond sneakers into streetwear, watches, handbags and oddball accessories, boosting its outreach in the process.
Thanks to these initiatives, StockX was able to garner a whopping $44 million USD in Series B funding courtesy of GV and Battery Ventures, along with street-savvy investors like Steve Aoki, Karlie Kloss and Don C. Speaking with TechCrunch, CEO Josh Luber spoke about StockX's impressive development. "We have about 50 engineers today and I would quadruple that tomorrow if I could," said Luber. "We have about 50 customer service people today. I think it would be safe to double that tomorrow just because the business is growing so fast and we obviously hope it continues to grow as we scale."
Luber also touches on the company's desire to move overseas; StockX currently only accepts American transactions and currency. He noted that they have a base of international customers who use their service through a proxy, noting that "There are pictures of people that walk around China with a StockX tag hanging off their shoe." In the future, the company may explore selling street art with their service, but regardless of changes in company policy, Luber plans to remain in Detroit. He told TechCrunch that StockX will permanently remain in the city, and has no plans to cease operating its 30,000 square foot facility in Corktown, Detroit.
Most recently, Jeff Staple spoke with Luber on the Business of HYPE.