StockX Introduces a Streetwear Marketplace to Sell Supreme
Never worry about buying fake gear again.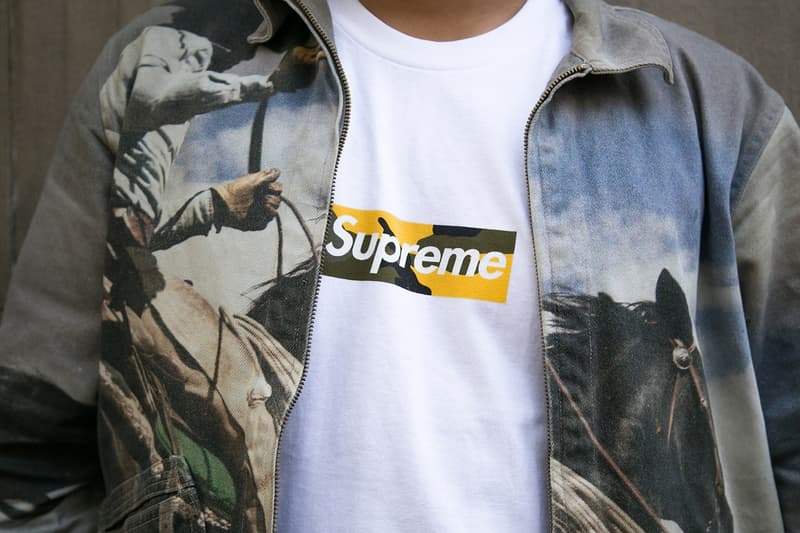 Auction hosts StockX are expanding into streetwear, announcing support for Supreme sales on their site. "The Stock Market Of Things'" authentication services and accessible features aim to make shopping for the brand as painless as possible.
StockX announced the service today, with rollouts for BAPE, Off-White™ and more on the way. It operates a Detroit-based verification center to ensure that only authentic items are sold through its site. Furthermore, users are able to see features like the lowest offer amount and the highest sale prices, allowing for more transparency in what can be a very shady business.
Check out the selection on StockX's website and take a look at the last episode of StockX TV, which featured rare celebrity sneakers being auctioned off for charity.