"I'm Back" Lets Your Old Analog Camera Shoot Digital Photos & Video
Complete with an LCD display.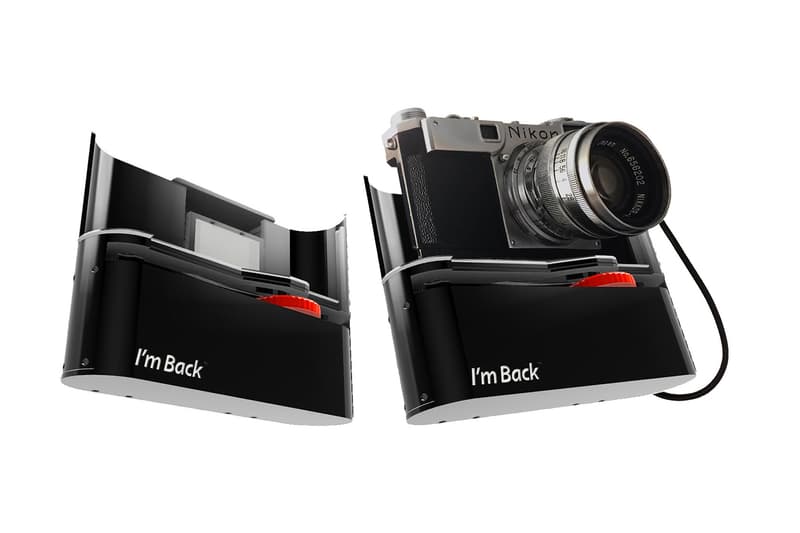 An international team of photography experts has devised a pretty innovative device that allows you to shoot digital photos and video using your vintage 35mm analog cameras. Officially named "I'm Back," the camera module currently boasts WiFi connection, an LCD display, a 3.5-inch portable color TFT monitor for video recording, and an eight-megapixel sensor with a 16-megapixel variant promised if the project reaches successful funding on Kickstarter. Moreover, users can use their smartphones as monitors using a compatible mobile app for a more economical approach.
As for compatible cameras, the company notes that a wide array of old models could be used with "I'm Back," including the Nikon F series, Minolta Maxxum 7000, Olympus om10, Pentax cameras and Praktica B200. A fully-assembled "I'm Back" model will set you back approximately $207 USD on Kickstarter.