Snapchat & NBCUniversal Announce Partnership to Develop Scripted Shows
Prepare for more content.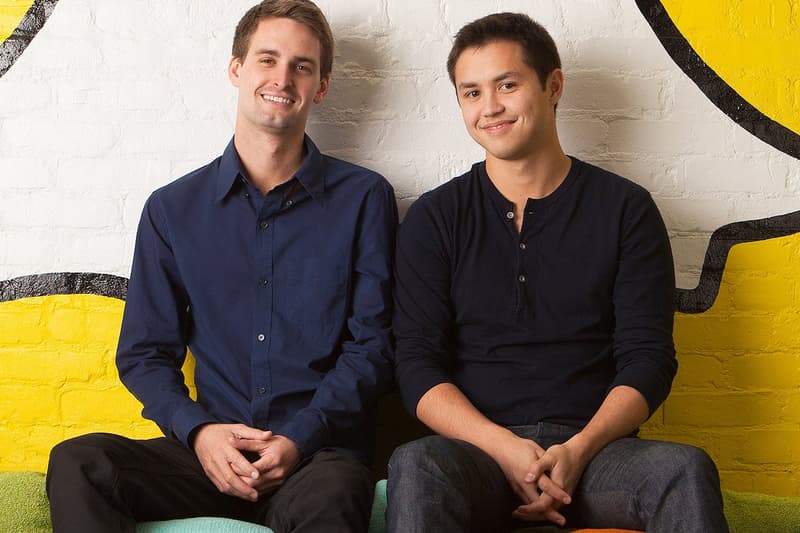 Snapchat's parent company Snap is working with NBCUniversal on its first scripted series spearheaded by the Duplass Brothers. The show will debut through the digital studio they plan to create together called Donut. Snap and NBCU have partnered in the past with its launch of the unscripted The Voice series tailored for Snapchat audiences.
The content will be short-form and presented in vertical video format on topics that make sense for the platform. Meanwhile, NBCU and Snap will formalize their partnership with a joint digital content studio based out of Santa Monica. The venture will be shared equally in terms of equity between Snap and NBCU.