Justin Rose's New Wavy Hustler's Anthem, "Money Fast!"
Trap meets dancehall and punk.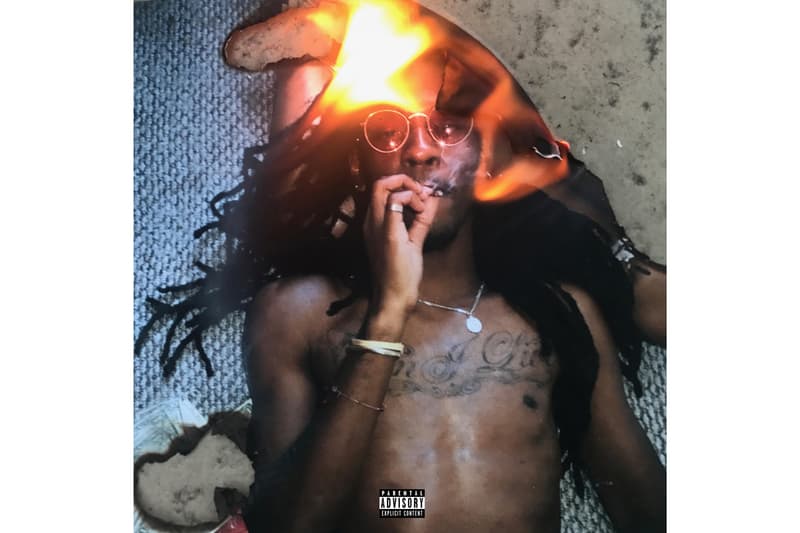 After taking the game by storm with his Playboi Carti-assisted banger, "Speedy Gonzales," the track would eventually set stage for Justin Rose's impressive debut project, WATER WHITE back in 2016. Today, the the New York-raised, LA-based self-styled "WaveStar" of rap has dropped off his first piece of material since the release of his mixtape, titled "Money Fast!" As the song title suggests, the track is a rhythmic hustler's anthem inspired by dancehall melodics with a dash of punk and trap.
Justin Rose's latest "Money Fast!" single will serve as a prelude to a follow-up project for WATER WHITE set to release sometime in the coming months. Press play to listen below and stay tuned.