Starbucks Is Preparing a Zombie Frappuccino
Has the Pumpkin Spice Latte met its match?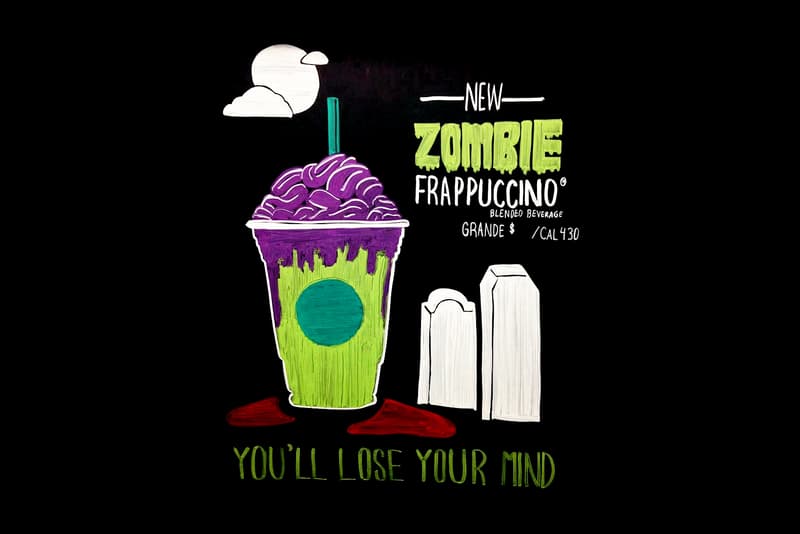 Starbucks is getting into the autumn mood with a drink to commemorate the Halloween season — a Zombie Frappuccino is purportedly on the way.
Although the drink hasn't been confirmed yet by Starbucks, several leaks from baristas have revealed that it'll be a two-toned, creme-based Frappuccino containing caramel apple flavoring. No word on whether it contains caffeine yet, but the drink will have a pink whipped cream topping to evoke brains, keeping in line with the undead theme.
The Zombie Frappucino is supposedly set to release Oct. 26 through Oct. 31, while supplies last. More adventurous coffee drinkers looking for a fall fix can try out the Tim Hortons buffalo sauce-flavored latte.