Campless Transforms Into StockX: A "Fair-Priced" Marketplace for Sneakers
A new era has begun.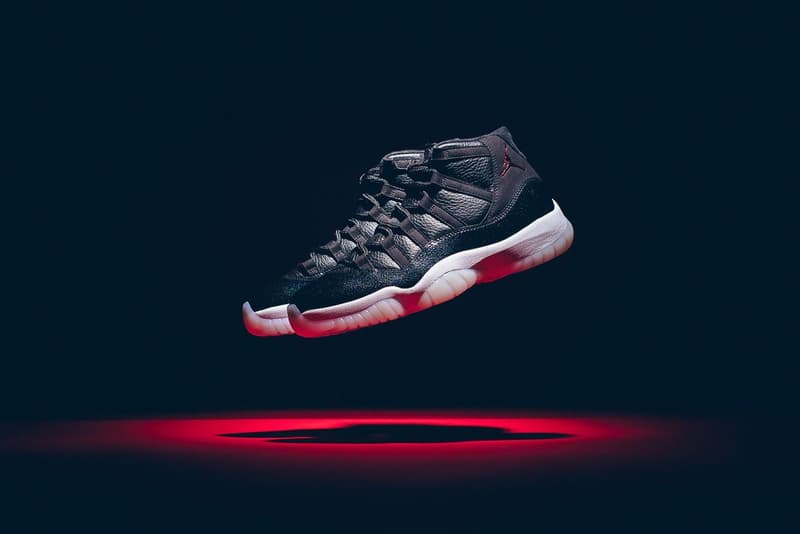 Touted as "the stock market of things," StockX is a site to buy or sell sneakers at fair prices using live market data. In short, if the demand for a particular sneakers increases, so does the price. If demand falls, the price falls as well. Simple, yes, but it will surely face some hate from some big league resellers as it's intended to level the playing field a little. That's not necessarily the selling point of StockX however. Unlike eBay, if there is a problem with the sale, the buyer goes to StockX with concerns instead of the seller. When an item is sold on StockX, the seller ships the item to the company's Detroit facilities where it is authenticated and then shipped to the buyer.
Co-founder Dan Gilbert told TechCrunch:
StockX's live marketplace will harness the internet's natural ability to facilitate a better way to transact certain segments of ecommerce. We are going to bring the kind of trading platform and visibility to tangible products that financial and commodities markets have used for decades. The efficiency, credibility and liquidity of the financial markets have been foundational to the largest economy in the world. We believe this is the right time to extend this fundamental concept to appropriate sectors of the online consumer marketplace. Ironically, the original Detroit Stock Exchange once sat less than a thousand feet from StockX headquarters here in downtown Detroit. It is only fitting that we are going to build the next iteration of the world's most efficient market invention almost in the same spot.
Currently, StockX is only in the market of sneakers, but does have plans to expand into other realms like streetwear, watches, and maybe even vintage automobiles.