Kevin Durant Goes Behind the Camera at Super Bowl 50
"I came to Super Bowl 50 with two tickets: one for my regular seat … and a press pass with my name on it."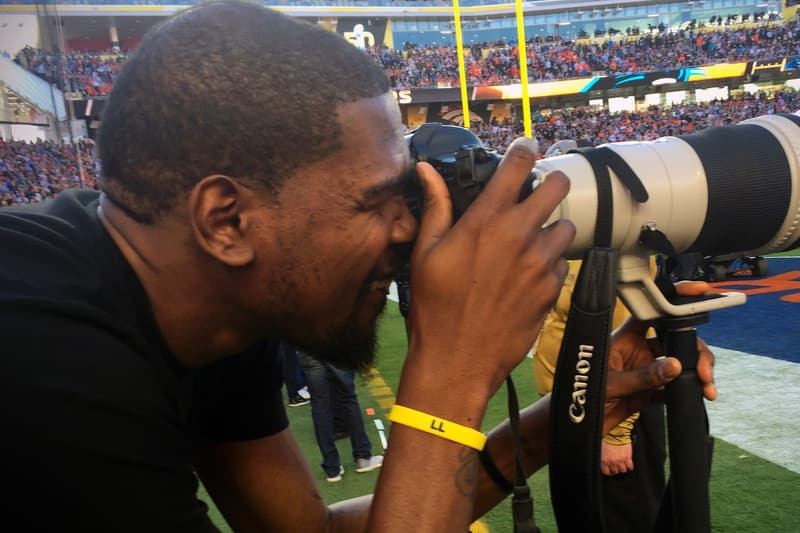 1 of 9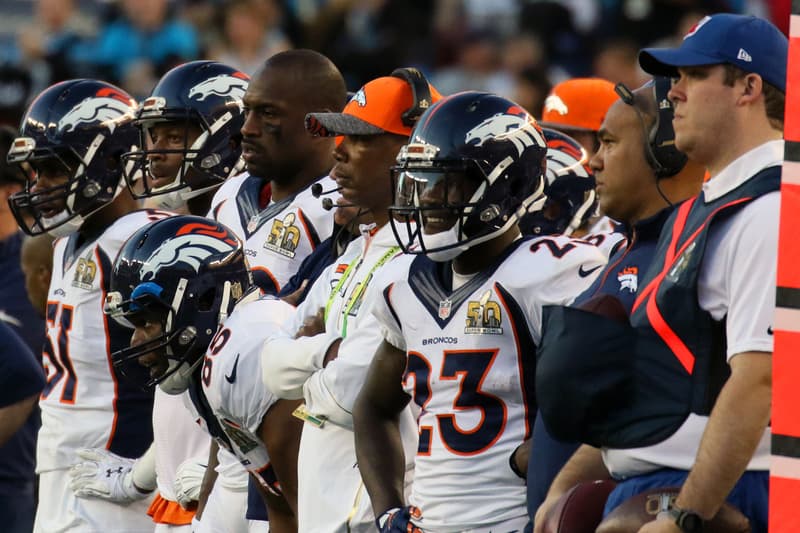 2 of 9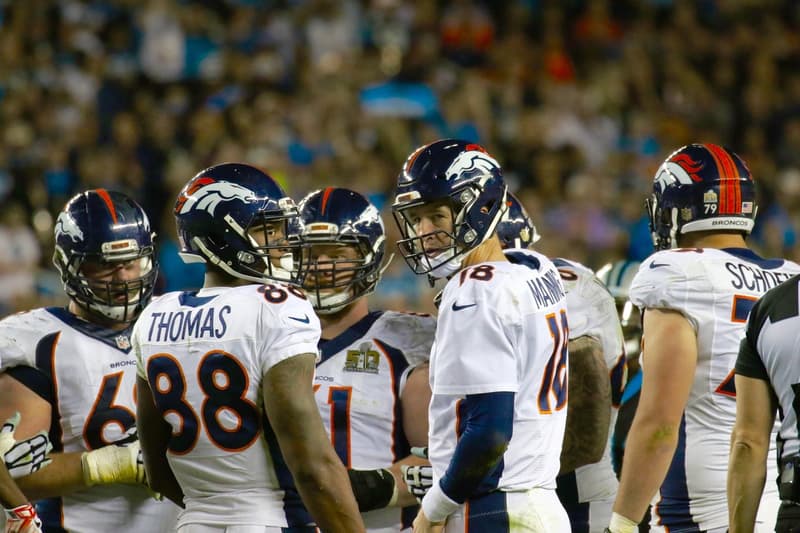 3 of 9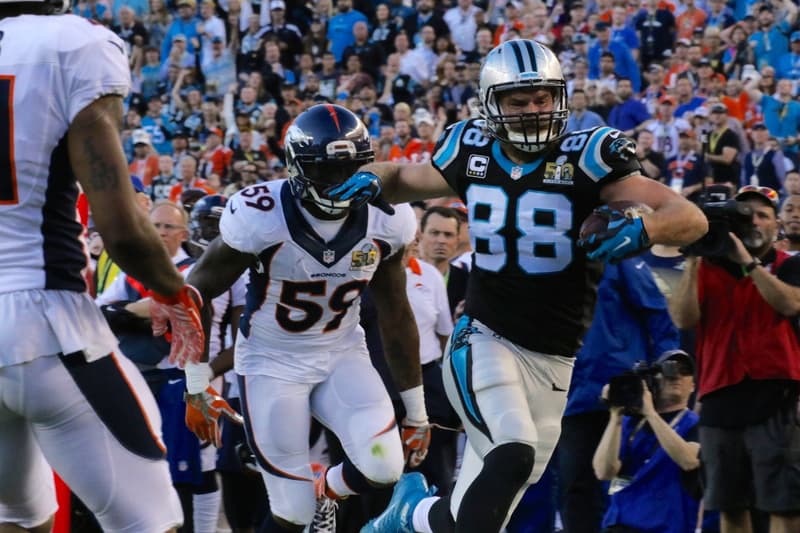 4 of 9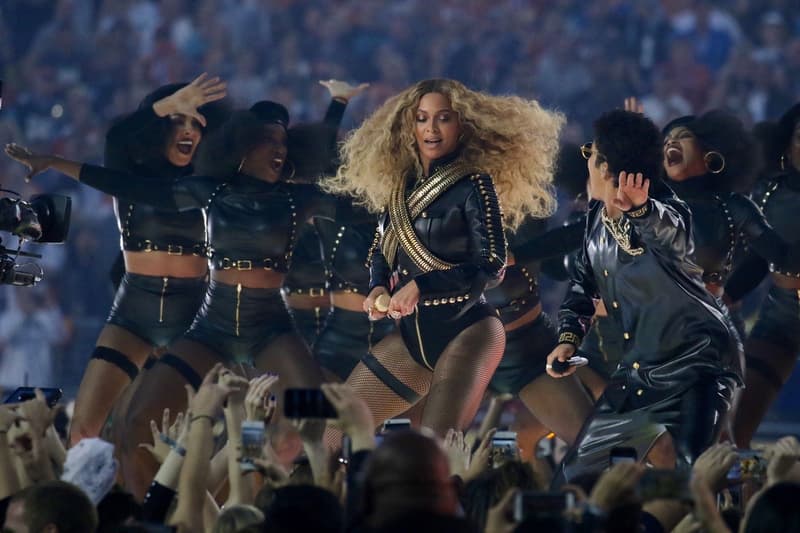 5 of 9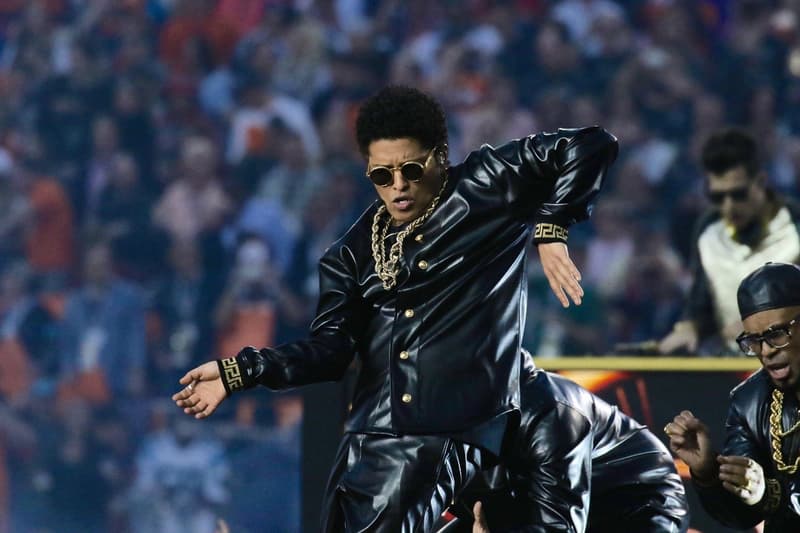 6 of 9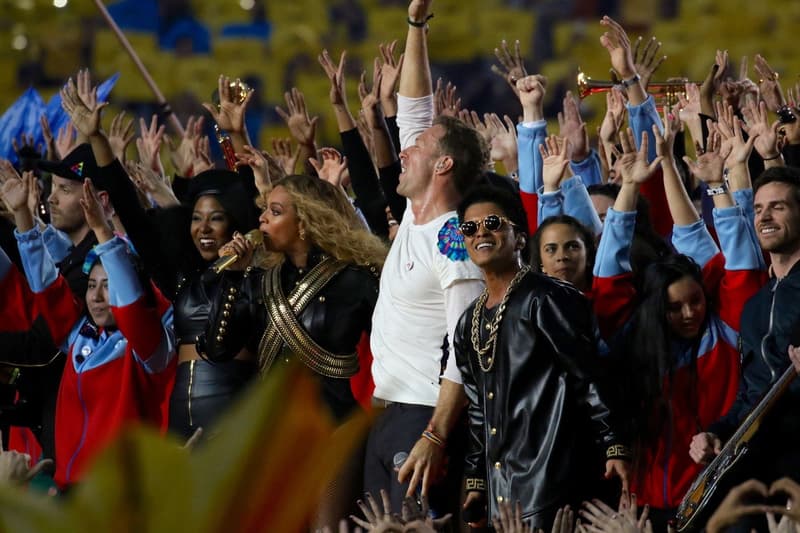 7 of 9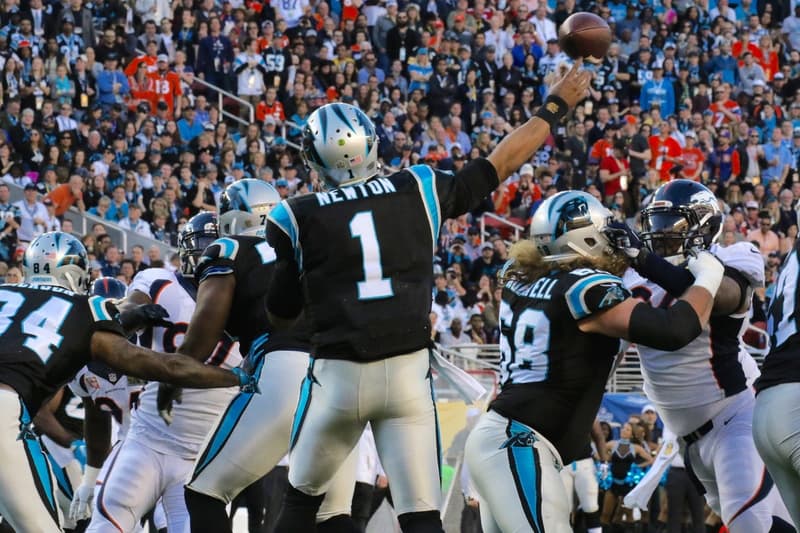 8 of 9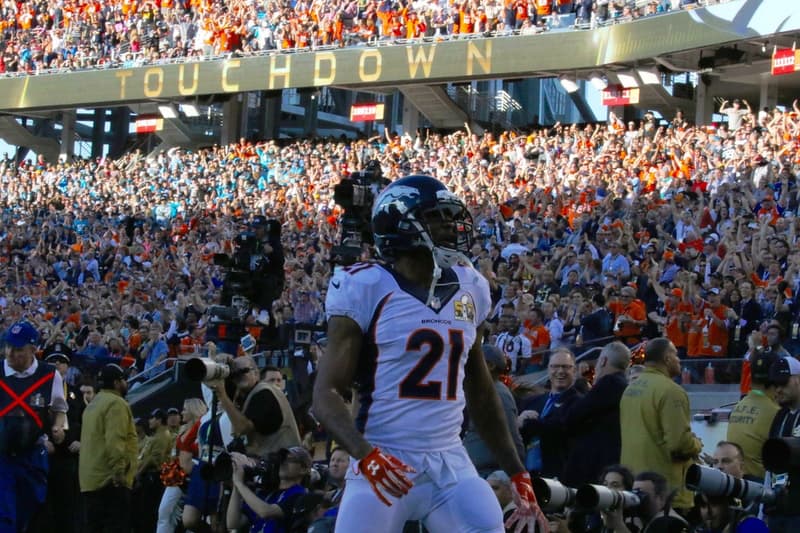 9 of 9
If you were watching Super Bowl 50 last night and noticed a gangly Kevin Durant nestled among the on-field photographers, your eyes weren't fooling you. As The Players' Tribune reported last year, Durant is an aspiring shooter off the court with a strong affinity for inspiring imagery. Well, the All-Star forward re-linked with the online sports platform to capture the Broncos' win through the lens of his own Canon 7D.
I came to Super Bowl 50 with two tickets: one for my regular seat … and a press pass with my name on it. When I was invited by The Players' Tribune and the NFL to be a credentialed photographer on the sidelines during the Super Bowl, I said "I'll do it" before they even finished their question. Seriously, that's a dream offer. Like most people, I've watched the Super Bowl on TV every year of my life. The way the NBA schedule is, it's almost impossible to get to go to the Super Bowl in person. This year I got lucky that 1) We were in the Bay already and 2) We had an off day Super Bowl Sunday. I don't know if that timing will ever work out again while I'm in the league.
Head over to The Players' Tribune to see Durant's full selection of pictures, as well as his thoughts about the game, being a sports photographer, and more.