'CEREAL Magazine' Introduces Its Own Guide to the City of Lights
First London and New York, now Paris.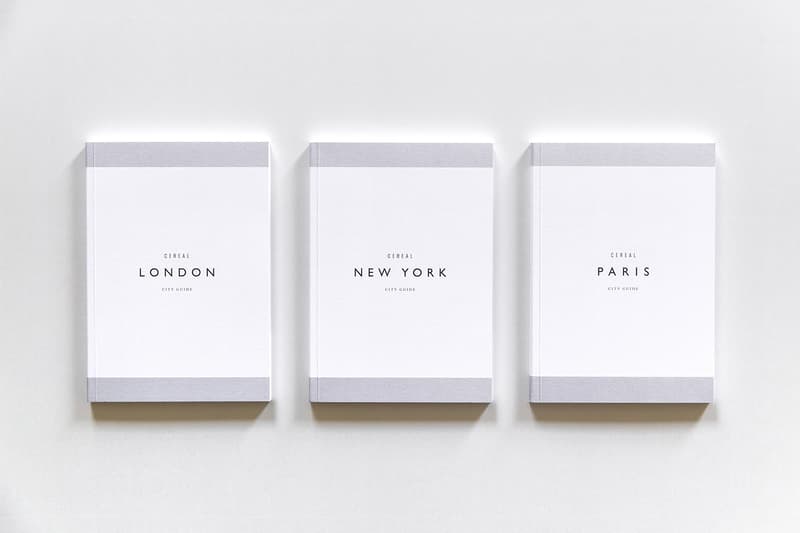 After introducing its own city guides for both London and New York in 2014 and 2015 respectively, CEREAL has kicked off 2016 by doing the same for the City of Lights. Essentially a print extension of the online series it launched back in 2014, CEREAL's guide to Paris features everything readers have come to expect of the magazine, offering up a discerning edit of the editor and creative director, Rosa Park and Rich Stapleton's favorite places, as well as a photo essay of the city and personal essays by the likes of Yvon Lambert and Hugo Haas of Ciguë Architects. The book even includes a map along with a bevy of additional recommendations.
Chock full of original photography, CEREAL's 128-page guide to Paris is available online now for £8 GBP (approximately $11.55 USD).