Flatbush Zombies' Video for "Bounce" is a Bizarro Action Flick
Flatbush Zombies always come correct with their visuals.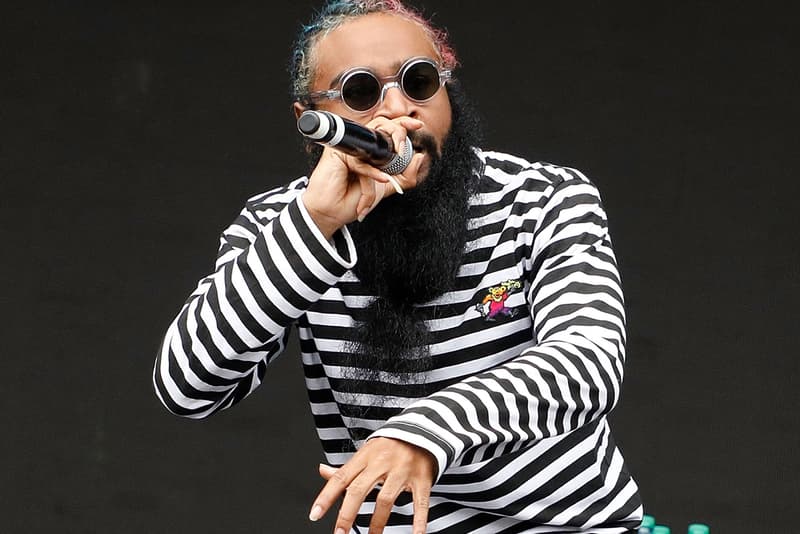 Flatbush Zombies definitely began the new year on a high note. Announcing their official, proper debut studio album and dropping its lead single "Bounce," the trio of psychonauts staked their claim in the sea of high-profile releases poised to flood 2016. Just a few days after the unveiling of their new single, the Zombies have swiftly followed up with a video for the song. The visual for "Bounce" is directed by Fredo Tovar and Scott Fleishman, and is as bizarre as it is action-packed. This new one from FBZ is basically the NYC trio's version of a Tarantino flick. You can watch the "Bounce" vignette above.