A Heavy 'Trainspotting' Influence Informs Takara Wong SEASON 2/2018
Day-glo accents, striped rugby shirts and baggy corduroys.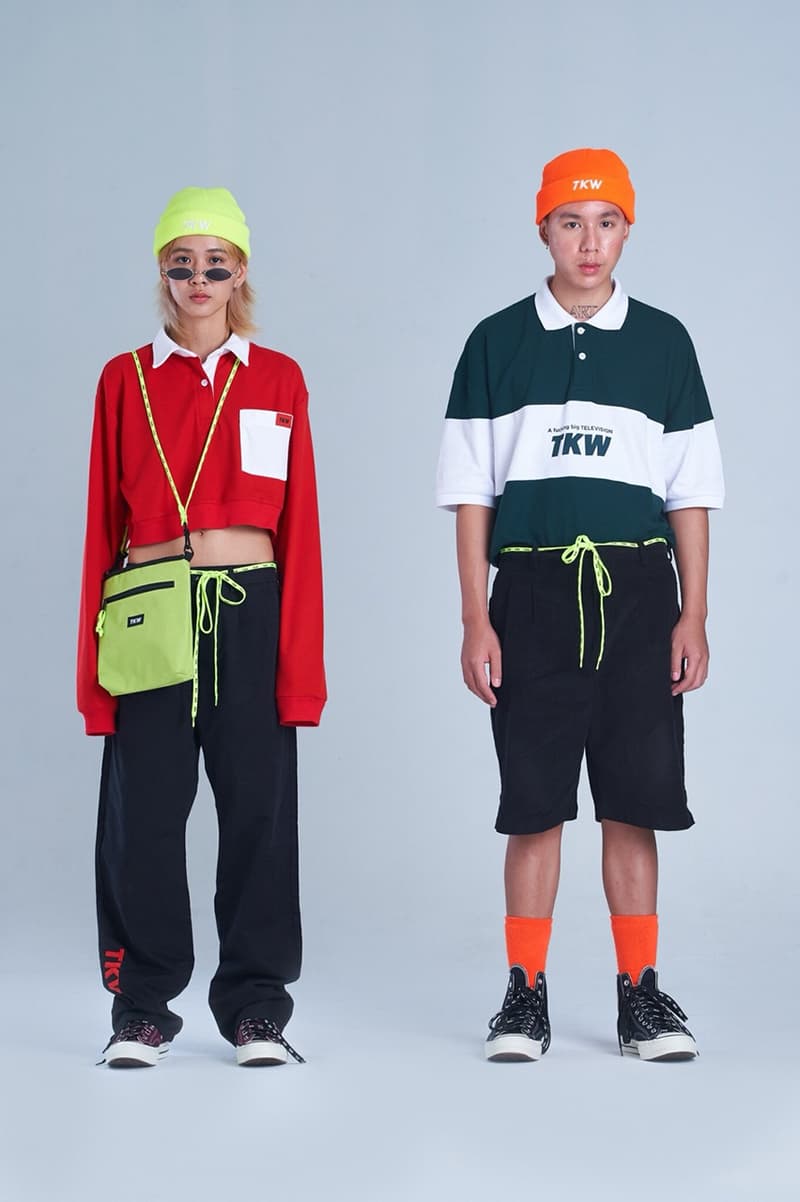 1 of 16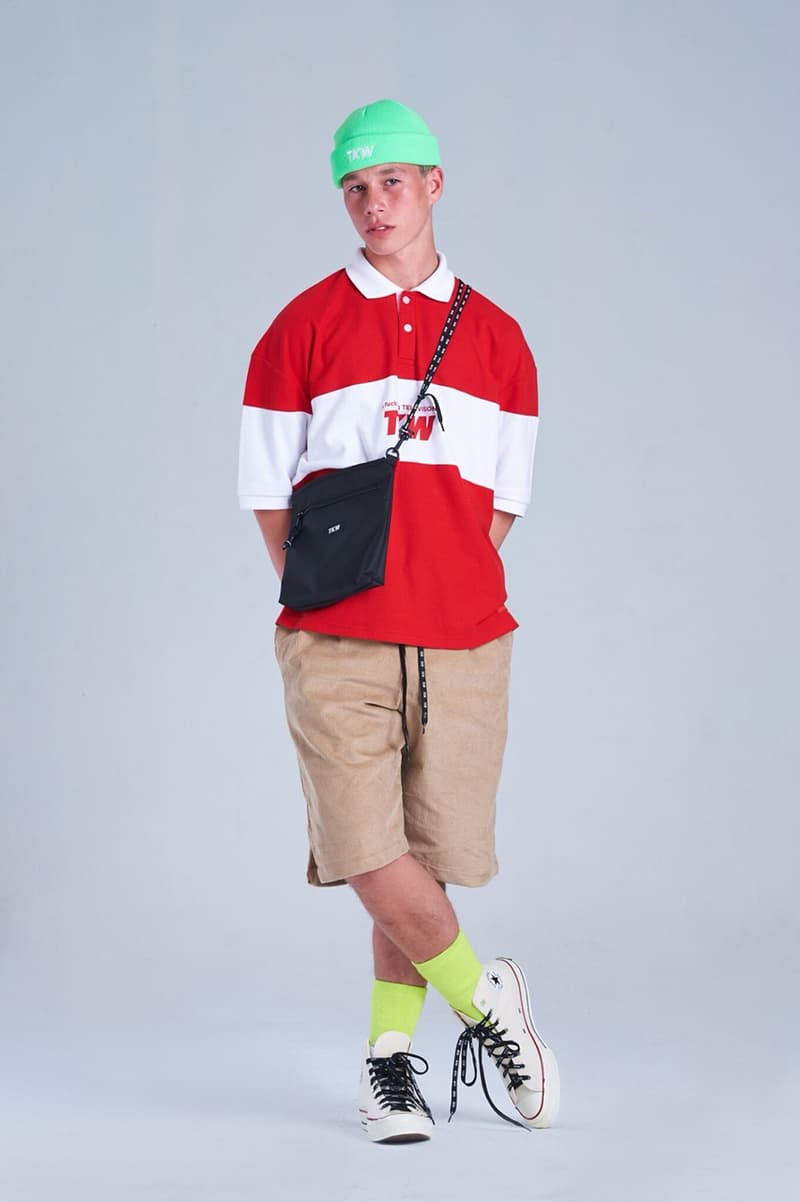 2 of 16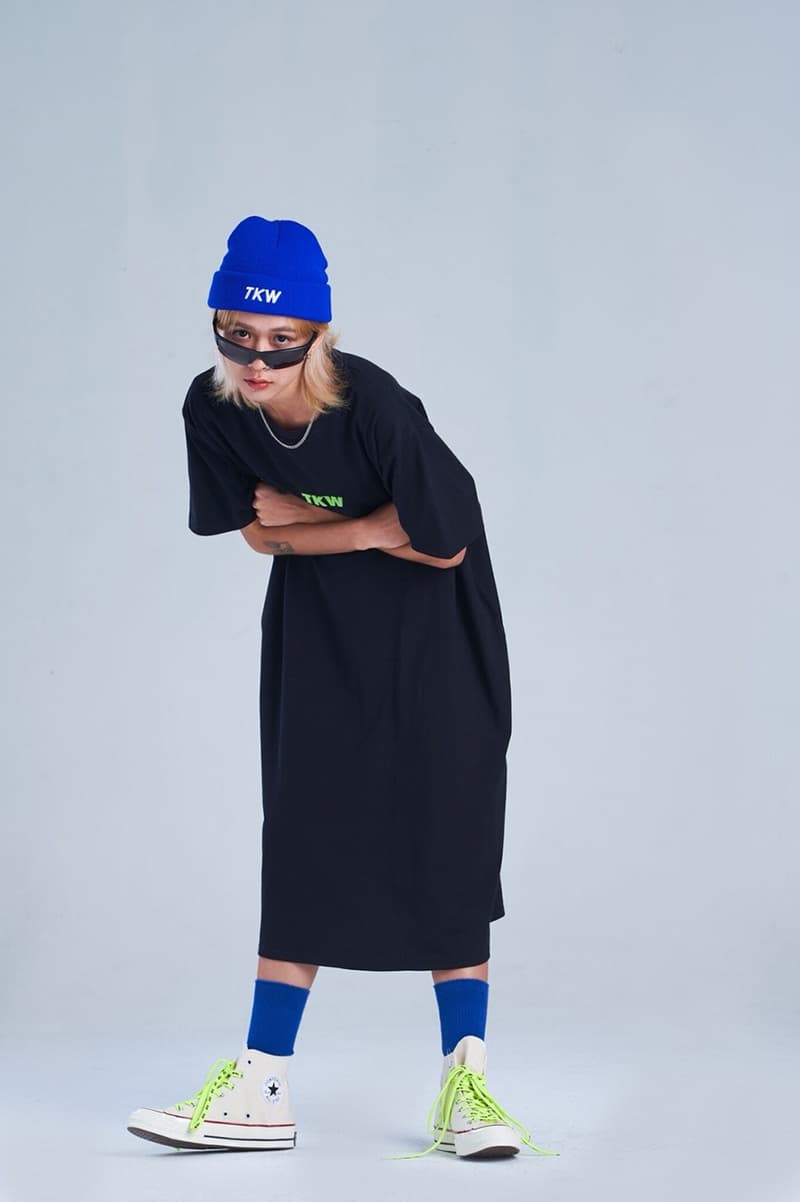 3 of 16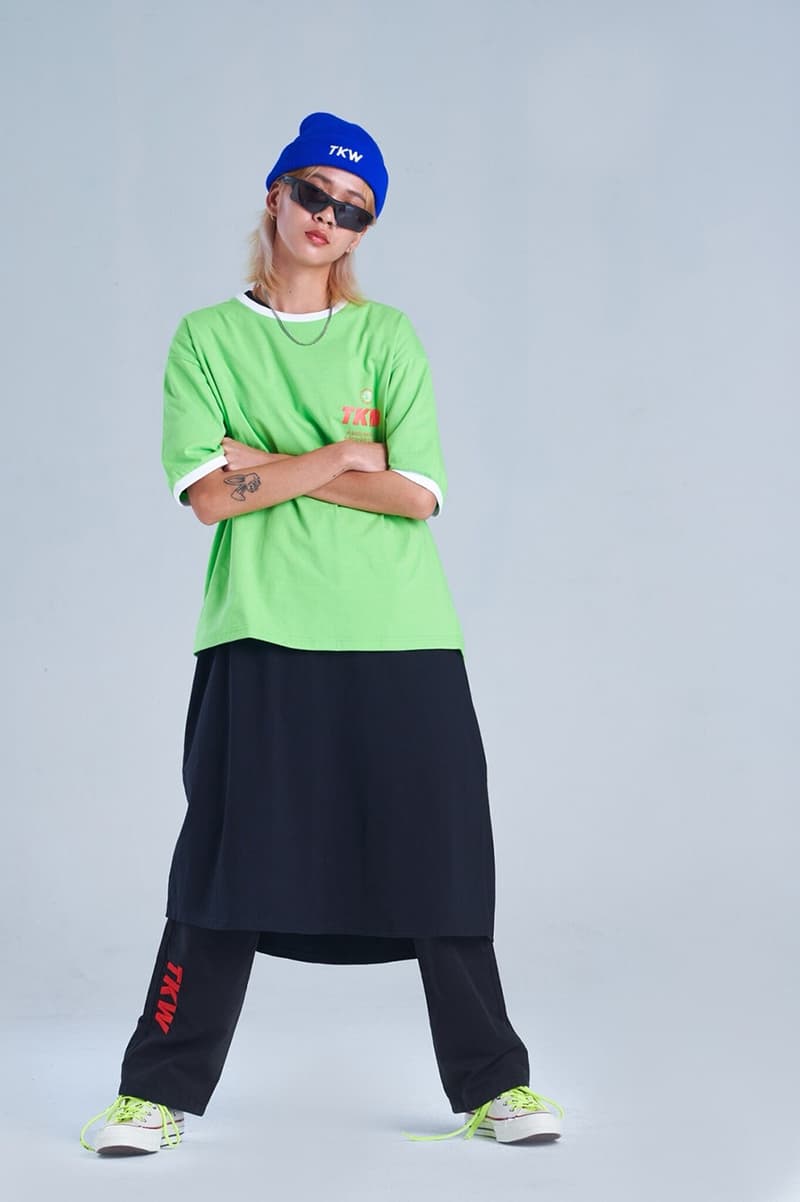 4 of 16
5 of 16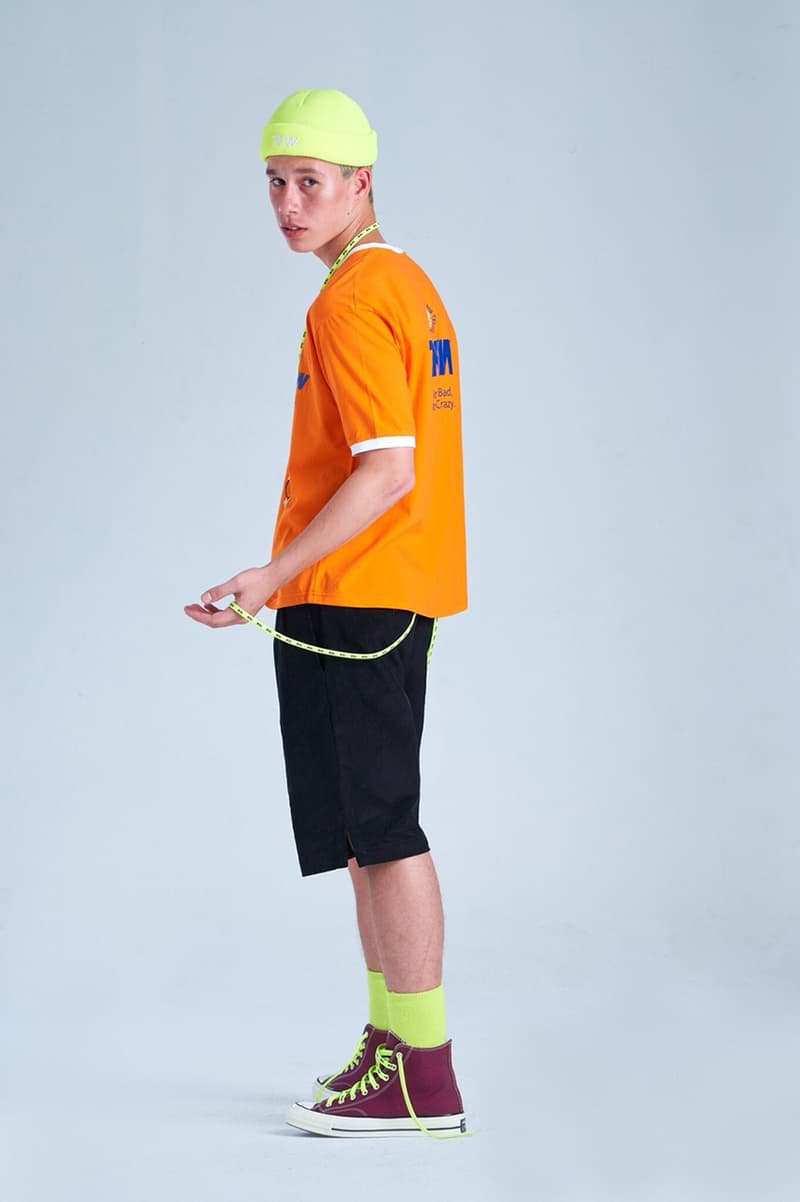 6 of 16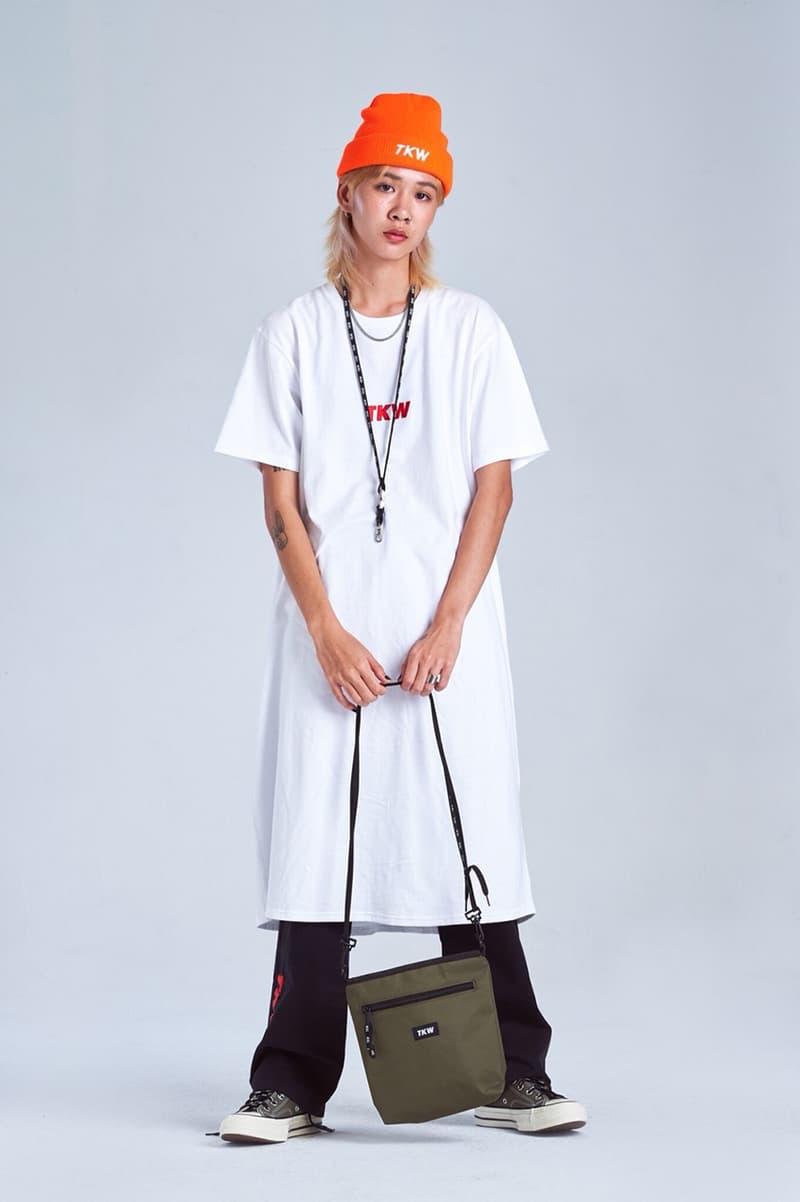 7 of 16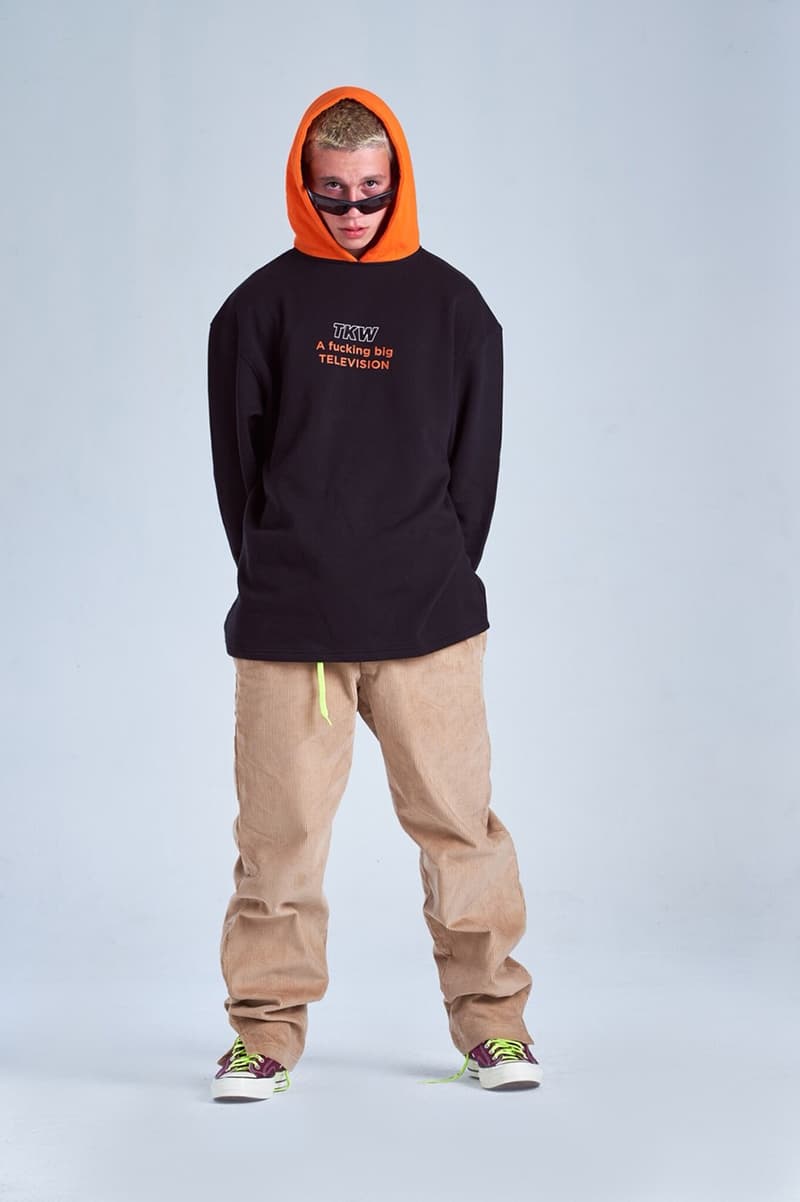 8 of 16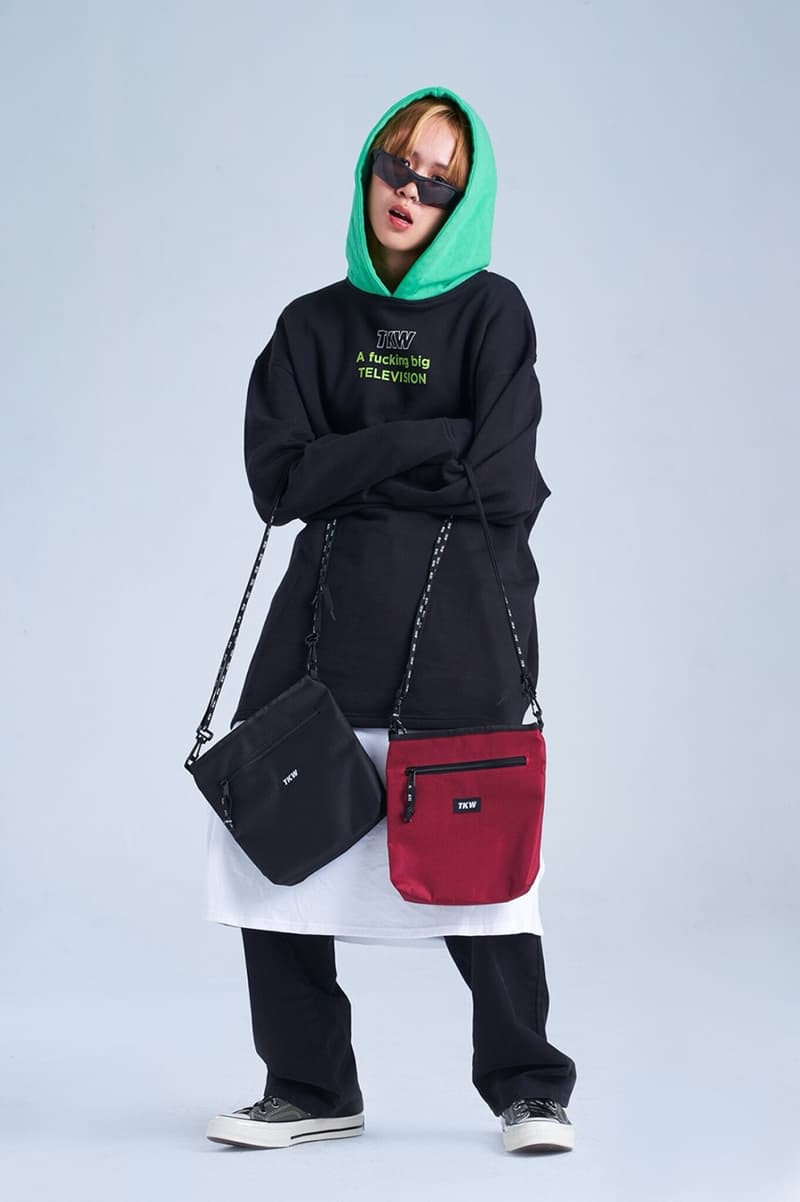 9 of 16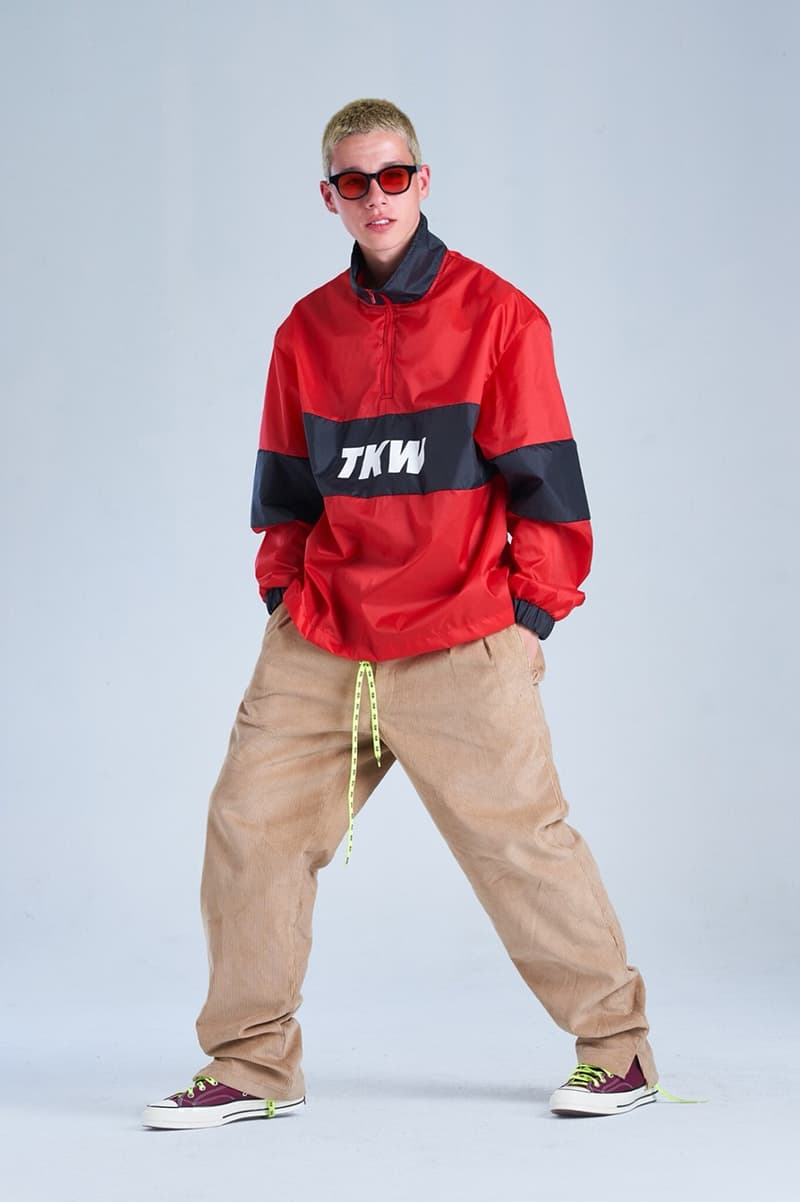 10 of 16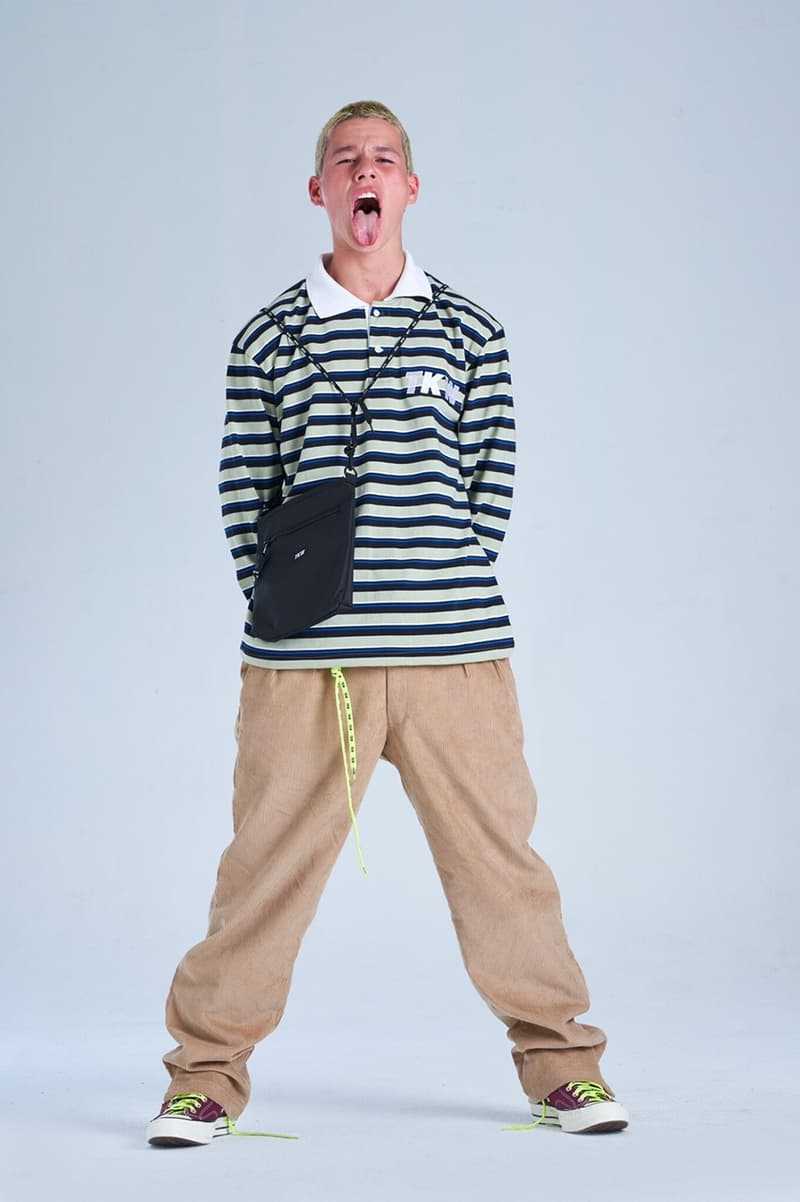 11 of 16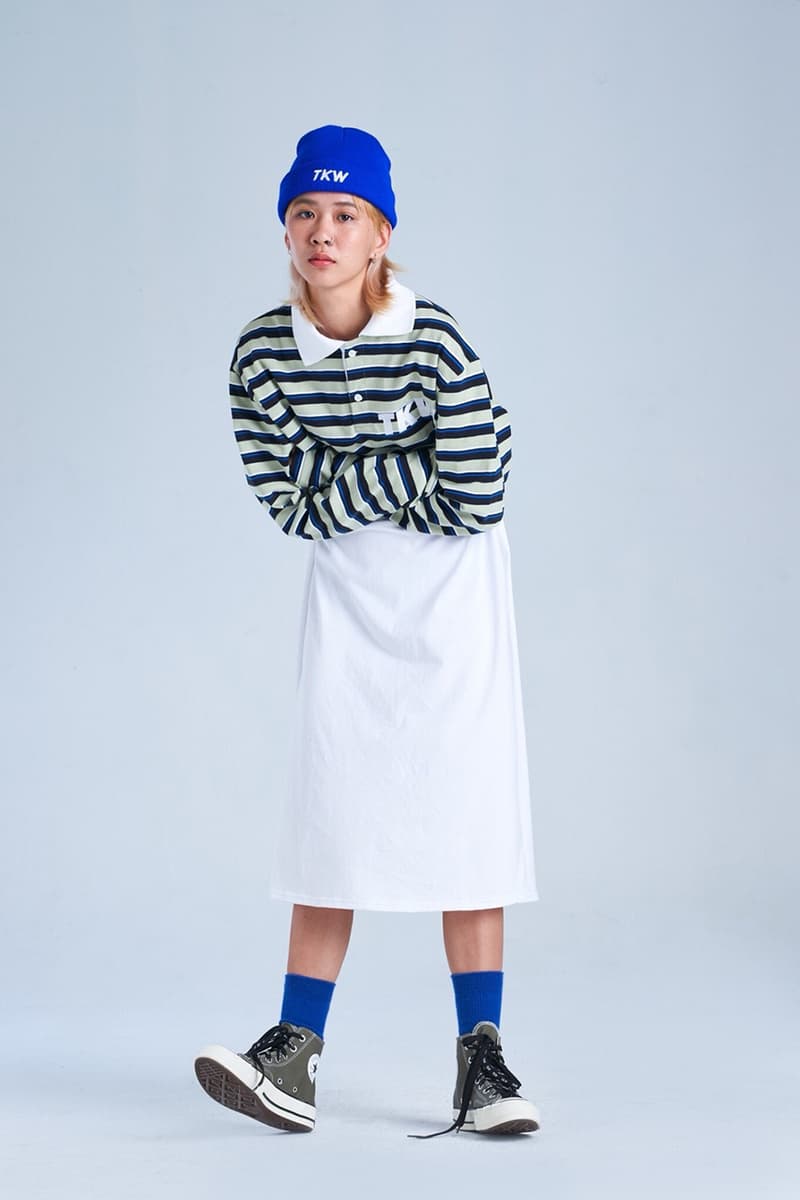 12 of 16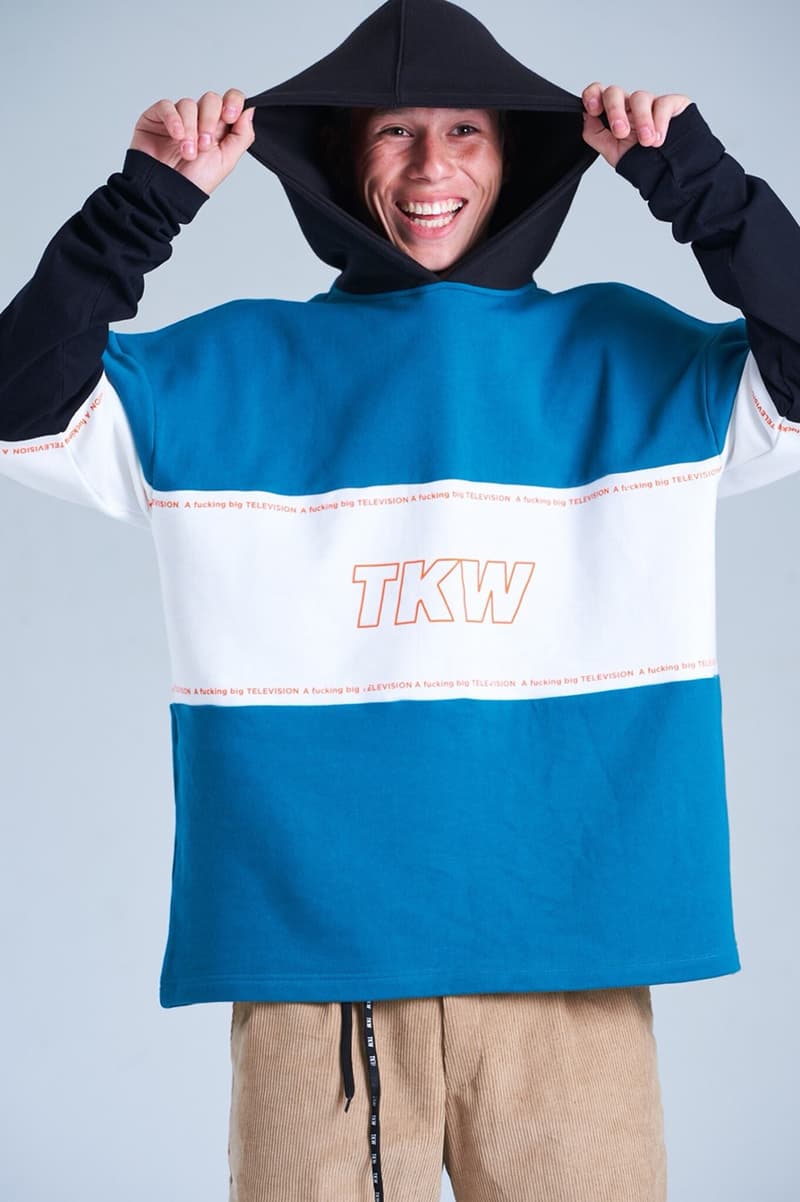 13 of 16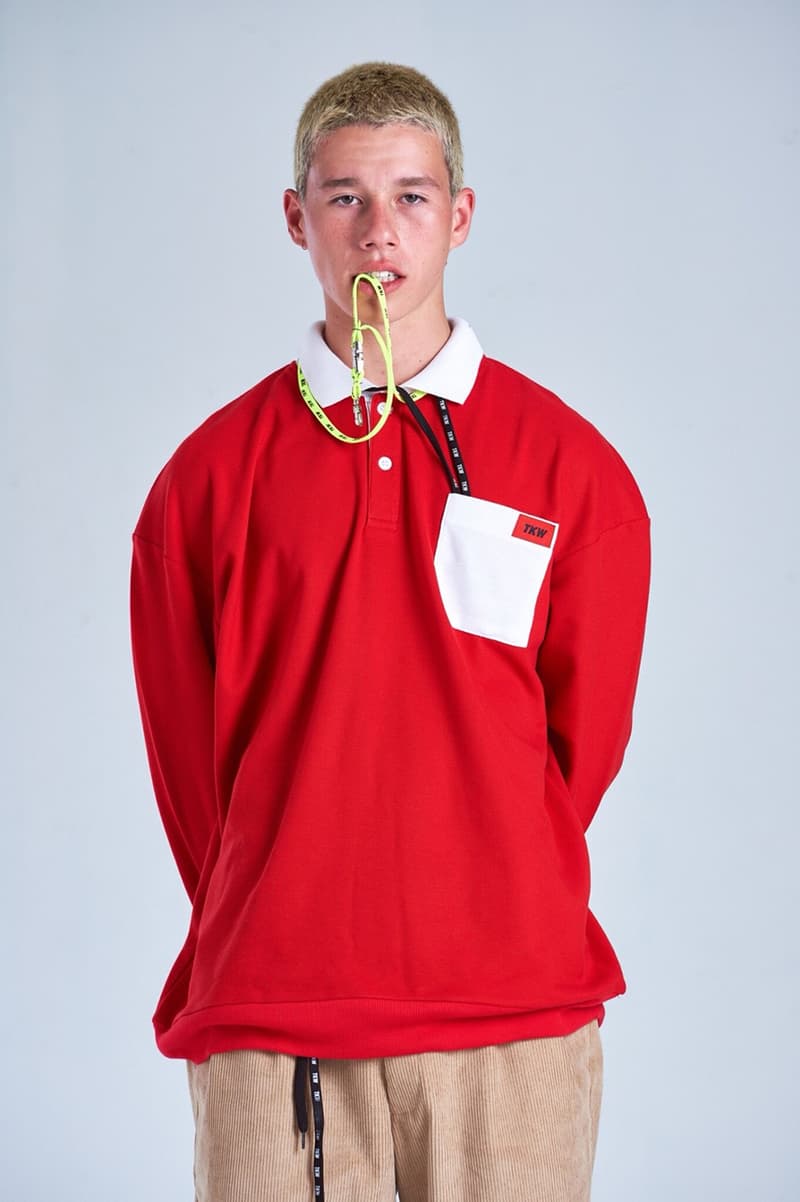 14 of 16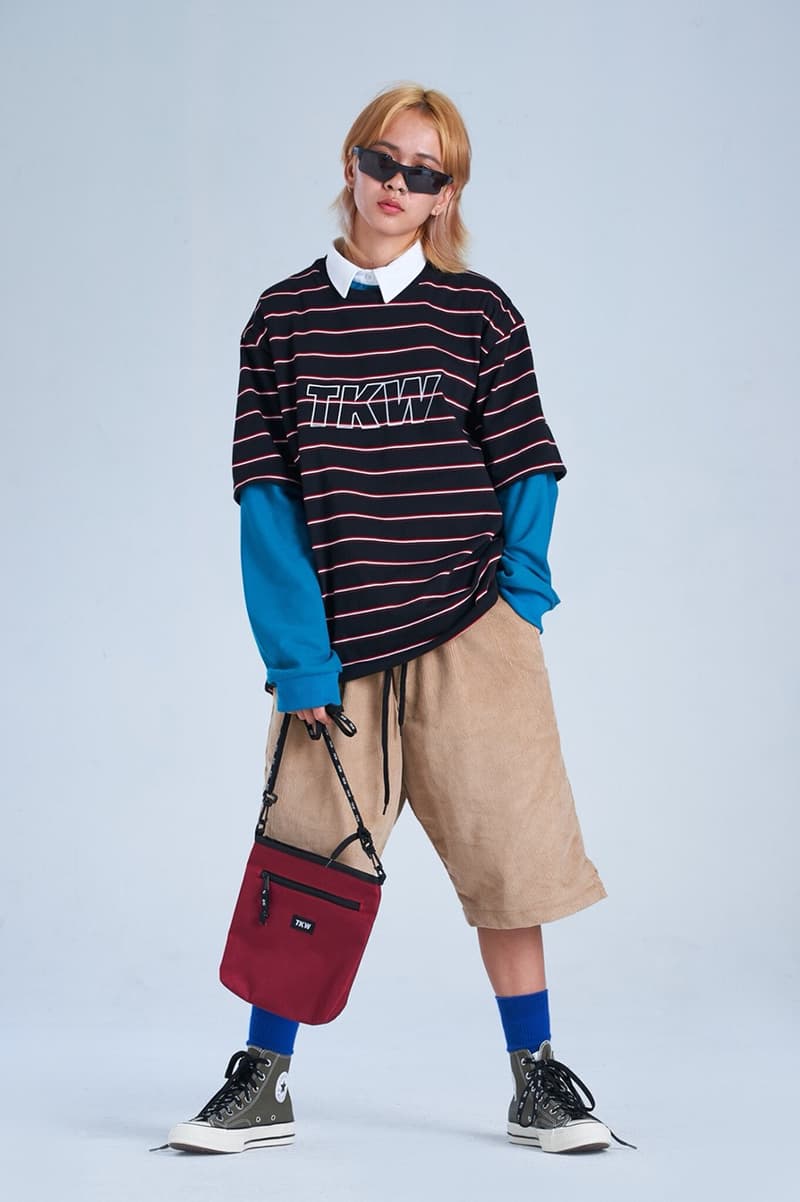 15 of 16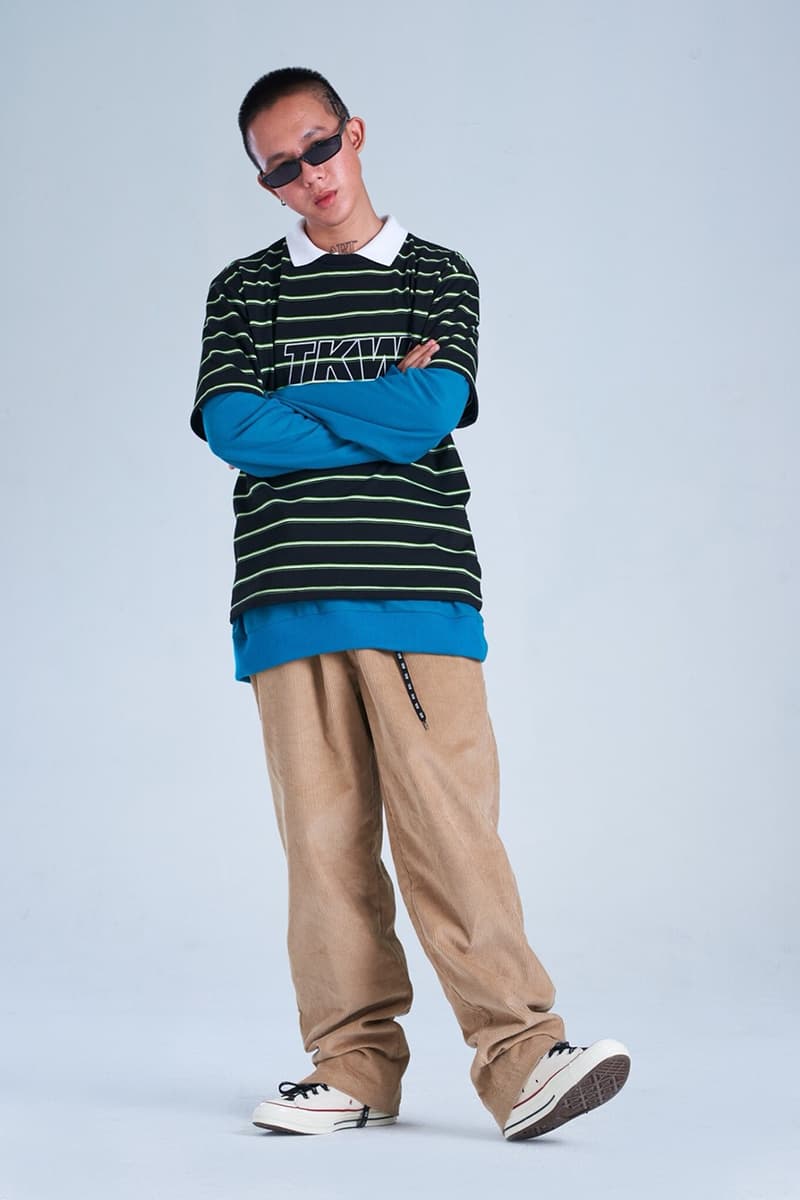 16 of 16
Unlike the graphic-heavy Pre-Fall 2018, Takara Wong Season 2, arriving in time for Fall 2018, swaps bold prints for wearable twists on staple items. Dubbed "A Fucking Big Television," designer Takara Thakorn Wannawong takes cues from Danny Boyle's Trainspotting for a '90s influenced range, rich with baggy corduroy, striped layering pieces and neon accents.
The genderless range delivers plenty of boxy cuts and minimalist "TKW" branding, executed across beanies, tees, hoodies and shoulder bags. Branded yellow shoelaces appear throughout, granting the looks a hint of skatewear attitude. Oversized T-shirt dresses and cropped polo shirts offer a feminine twist to the throwback gear, while color-blocked nylon pullovers and baggy skate shorts ensure effortless comfort regardless of the weather.
Shop the new collection on Takara Wong's website.
We recently took a closer look at emerging retailer UPPERGROUND, a street-leaning outpost that stocks brands like Takara Wong.