Listen to Morrissey's Latest Album, 'California Son'
With help of Billie Joe Armstrong and Ed Droste.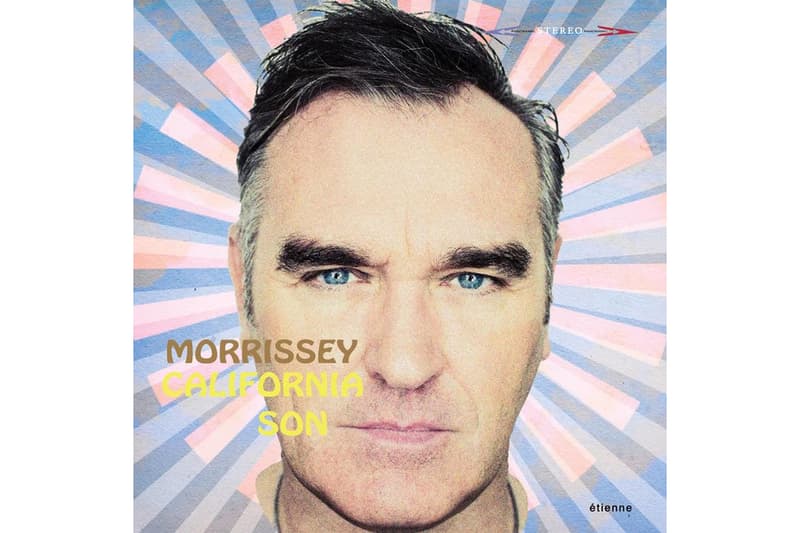 Former Smiths frontman Morrissey returns with his 12th studio album California Son. The English legend's latest project is an all-covers one, clocking in at 12 originals from the likes of Joni Mitchell, Bob Dylan, Dionne Warwick and Carly Simon.
The most surprising factor in the album comes in the form of its guest features. He enlists the likes of Green Day's Billie Joe Armstrong and Grizzly Bear's Ed Droste — two musicians who have been vocal in standing on the opposite end of Moz's political views. Their appearances, however, create an exciting layer for California Son. With their contrasting vocal styles, Morrissey's undeniably flawless crooning is highlighted and elevated to something that sounds undeniably unique. They've given him a needed boost, reminding everyone that the 60-year-old's baritone voice will remain influential for the rest of time.
Stream Morrissey's California Son on Spotify and Apple Music below.
In other new music releases, listen to Steve Lacy's debut studio album Apollo XXI.