Republic Records Will No Longer Use "Urban" Description Across Artist Roster
"We encourage the rest of the music industry to follow suit."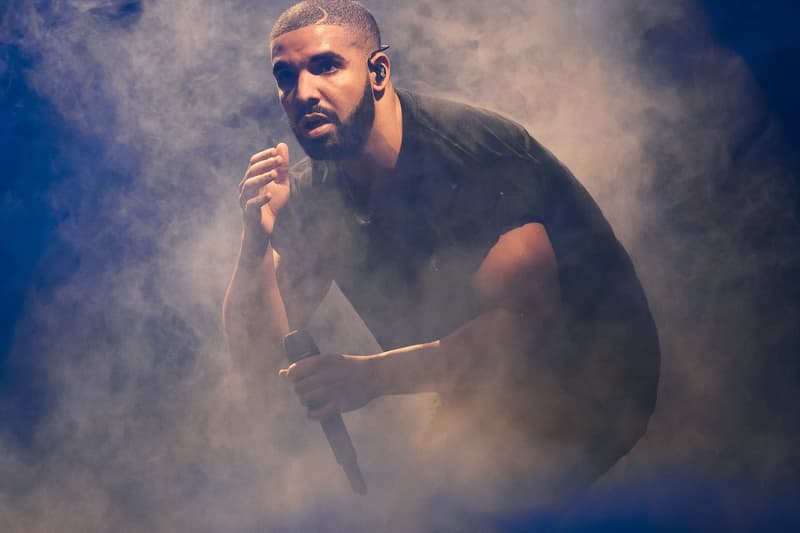 Republic Records, home to some of the music industry's biggest talents like Drake, The Weeknd, Lil Wayne, Kid Cudi, Nicki Minaj and Ariana Grande, has issued an official statement declaring that the label will no longer use the word "urban" as a generalized term for hip-hop and R&B.
"We've decided, effective immediately, Republic Records will remove "urban" from the label's verbiage in describing departments, employee titles and music genres. By way of background, "urban" is rooted in the historical evolution of terms that sought to define Black music. As with a lot of our history, the original connotation of the term urban was not deemed negative. Nearly 50 years ago Frankie Crocker coined the term "urban" to define the sound of his radio station in an attempt to better represent his audience," the statement reads.
"However, over time the meaning and connotations of "urban" have shifted and it developed into a generalization of Black people in many sectors of the music industry, including employees and music by Black artists. While this change will not and does not affect any of our staff structurally, it will remove the use of this antiquated term," the label concluded.
The move mirrors Tyler, The Creator's comments about the "urban" categorization following his Best Rap Album GRAMMY for IGOR this past February. "I mean guys that look like me — do anything that's genre-bending, they always put it in a rap or "urban" category. And I don't like that "urban" word, it's just a politically correct way to say the 'N-word' to me. So when I hear that I'm just like, 'why can't we just be in Pop' you know what I mean?"
Republic also welcomed the change and hoped for its implementation across the entire music industry in multiple social media posts. "We encourage the rest of the music industry to follow suit as it is important to shape the future of what we want it to look like, and not adhere to the outdated structures of the past."
This week has seen unprecedented support from musicians the world over to show solidarity for the Black Lives Matter protests demanding justice for the murder of George Floyd and countless other African American lives ended too soon at the hands of law enforcement. Major labels have come under fire for profiting off of Black culture with no real connection to the community which lead to Black Out Tuesday, a day where the music industry halted operations to reconnect with communities.
Still, many musicians continue to pointedly aim their criticism at labels to enact systemic change. "These labels posting black squares today… sign black artists to 5+ album deals, put language in the contract that music must be "commercially satisfactory" then deem everything a "mixtape" and count no albums towards the deal. They own the masters and all of their art. Slavery." Kenny Beats tweeted. "Wish these labels were as creative with ways to help Black artists as they are with the 200 page, 360 deal contracts they enslave their art and careers with," the producer continued.
In addition to ending the "urban" terminology, Republic Records pledged $25 million USD to a number of organizations ranging from Black Lives Matter and the Colin Kaepernick Foundation to the National Association of Black Journalists and Silence the Shame. Read more on Republic's official statement per Variety. In more music updates, JAY-Z has shared his Songs for Survival 2 Playlist following his 2016 dedication to Alton Sterling and Philando Castile.
#WeUseOurVoices, Use Yours. pic.twitter.com/dQFoMMj0h1

— Republic Records (@RepublicRecords) June 5, 2020