Dan Aykyrod to Provide Narration for Docuseries 'Hotel Paranormal'
A chilling new project from the 'Ghostbusters' staple.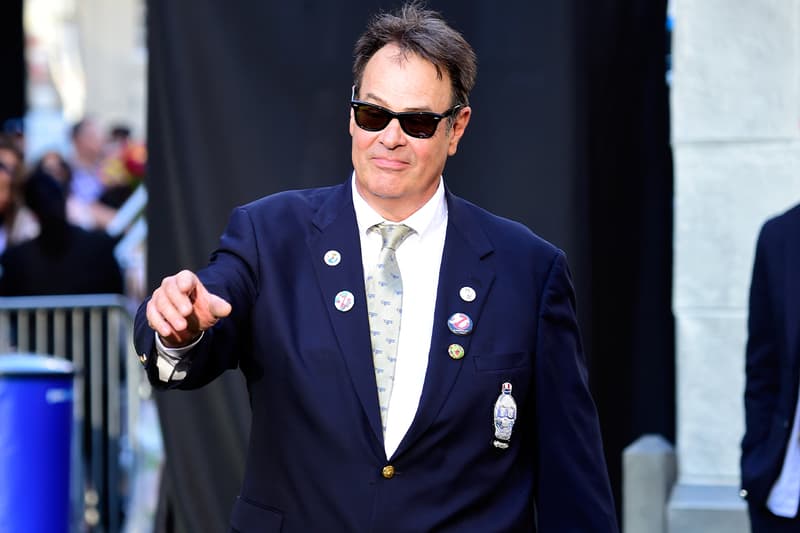 Ghostbusters staple Dan Aykroyd is set to narrate the new Travel Channel documentary series, Hotel Paranormal. The show will feature first-hand testimonies and reenactments of several guests that have had the misfortune of checking in a haunted hotel.
"As a longtime believer in ghosts, I think the incredible encounters we're highlighting on Hotel Paranormal will open up a lot of minds and hopefully break through some of the skepticism people carry about the paranormal," Aykroyd said in a statement. "I'm excited to lend my voice to help bring viewers across the United States, these gripping real-life ghost stories, many of which take place in their own backyards."
Each episode will feature accounts from three different people. The description of the premiere episode reads, "[A] traveling salesman checks into a motel where he documents poltergeist activity with his cell phone. Fleeing into the night, he becomes possessed by the spirit of a murderer and in need of an exorcism. While on a school trip to the Vatican, a teenager and his friends accidentally set free an ancient evil and suffer the consequences. Then, a journalist is hunting down a story in Connecticut when she checks into a historic New England inn and fights off a supernatural attack. These guests have all become prey to a paranormal predator."
Hotel Paranormal premieres July 11 on the Travel Channel.
Elsewhere in entertainment, take a look at the action-packed trailer of the Train to Busan sequel, Peninsula.