Cleveland Indians Could Be Changing Controversial Team Name
After parting ways with Chief Wahoo.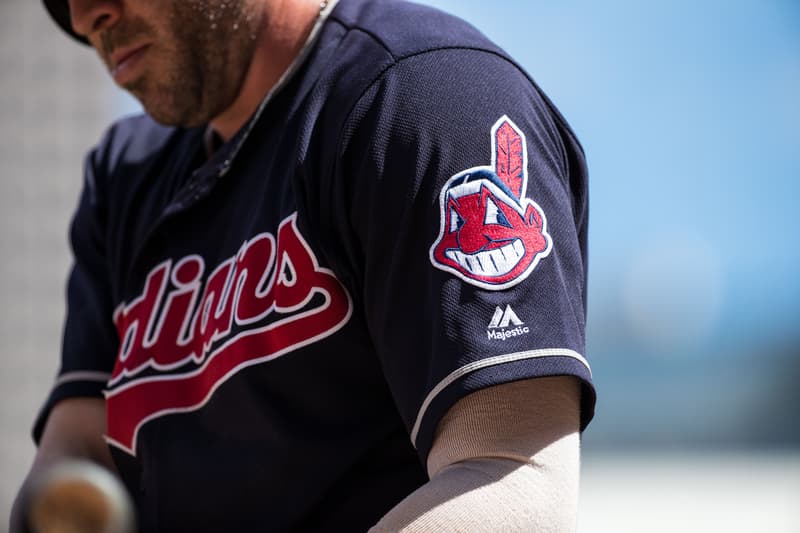 In response to recent events, the Cleveland Indians are now considering changing its controversial team name. The organization is now reevaluating the name "Indians" it took on 105 years ago as it questions the weight of the name.
In a public statement, the team said, "We are committed to making a positive impact in our community and embrace our responsibility to advance social justice and equality. Our organization fully recognizes our team name is among the most visible ways in which we connect with the community."
Going on to note, "We have had ongoing discussions organizationally on these issues. The recent unrest in our community and our country has only underscored the need for us to keep improving as an organization on issues of social justice."
The team is now engaging with its community and stakeholders to figure out "the best path forward" for its team name. It is important to note that the Indians' parted with its Chief Wahoo mascot last year in response to annual protests.
Stay tuned for more details as the story develops.
— Cleveland Indians (@Indians) July 4, 2020
In case you missed it, Disney Parks is set to rename Splash Mountain.