Ubisoft CEO Yves Guillemot Addresses His Company, "Change Starts Today"
The French publisher speaks on harassment and misconduct claims in an internal memo.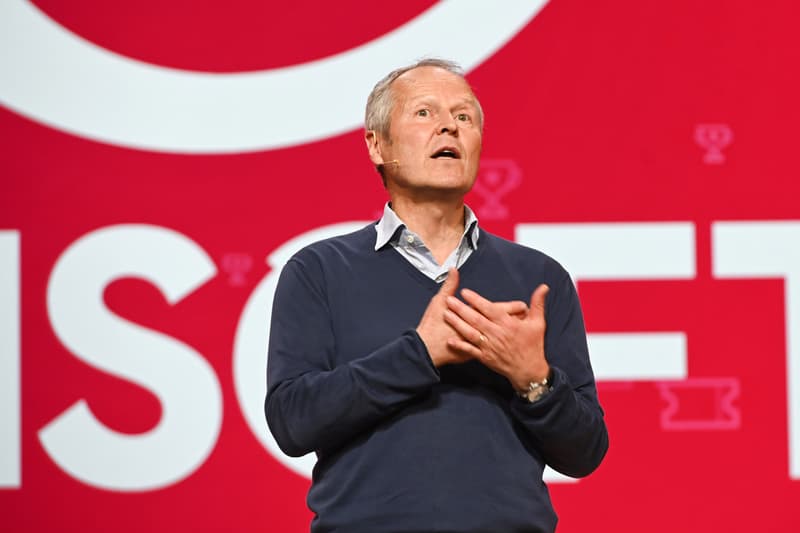 CEO Yves Guillemot has address his staff at Ubisoft, one of the largest video game publishers in the industry today. The memo, which was shared internally and is now available online, addresses the sexual harassment and misconduct claims that have been reported over the past weeks.
The letter begins with acknowledgement of the claims, followed by statements of need for it to change dramatically and quickly. "We have significant work to do to improve the ways in which we operate and collaborate, and I am personally committed to ensuring we make these fundamental changes," writes Guillemot. "They need to be profound, and we need to implement them quickly at all levels of the organization." The executive also clarifies in the previous paragraph that the staff's claims are heard, and they promote change within the company.
Throughout the letter, Guillemot irons out the steps to which the company will change, including structural shifts in departments, improving accountability with management, providing support to staff through listening sessions, and much more. Additionally, the memo states the appointment of a Head of Workplace Culture as well as a new Head of Diversity and Inclusion position, to address company toxicity and diversity, respectively.
An internal letter from Ubisoft CEO Yves Guillemot.

— Ubisoft (@Ubisoft) July 2, 2020
Ubisoft is a video game publisher based in Montreuil, France. The company has seen worldwide success of its titles, ranging from action games such as the Assassin's Creed and Rainbox Six franchises, along with family titles like Just Dance and Rayman Legends. In 2019, the firm won two Games for Change awards for its Discovery Tour by Assassin's Creed: Origins release — one for Best Learning Game, and another for the G4C People's Choice Award.
Read the full memo over at Ubisoft's official website. Last month, Nike CEO John Donahue also sent out an internal memo to its staff, addressing company racism claims.