Uber Reportedly Interested in Acquiring Postmates
Supposedly already making an offer to the Bay Area-based startup.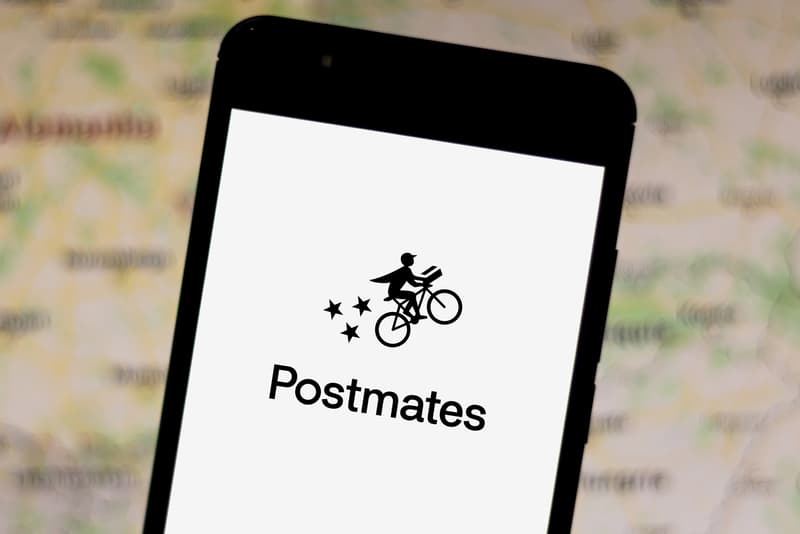 Uber has reportedly made an offer to acquire San Francisco-based delivery service Postmates.
According to sources, the two companies are still in talks but could reach an agreement as early as July 6. Uber's purchase of the startup could reinforce the Uber Eats business during this time of restaurant closures and lockdowns, and Postmates could gain more confidence to compete with bigger players such as DoorDash and GrubHub.
The reports come after Uber and GrubHub called off a merger as they failed to agree on a price and Postmates' sale talks with DoorDash and Grubhub.
Postmates was founded in 2011 and has featured endorsements from the likes of Kylie Jenner and John Legend, along with a second investment from Jared Leto. The company is last valued by investors at $2.4 billion USD but is still a small player in the market when compared to DoorDash's $16 billion USD value.
Elsewhere in tech, the Apple iPhone 12 will supposedly not come with a power adapter.