'Stereogum' to Release Exclusive Fundraising Compilation Album Featuring Mac DeMarco, El-P and More
Featuring never-before-heard covers from over 40 artists.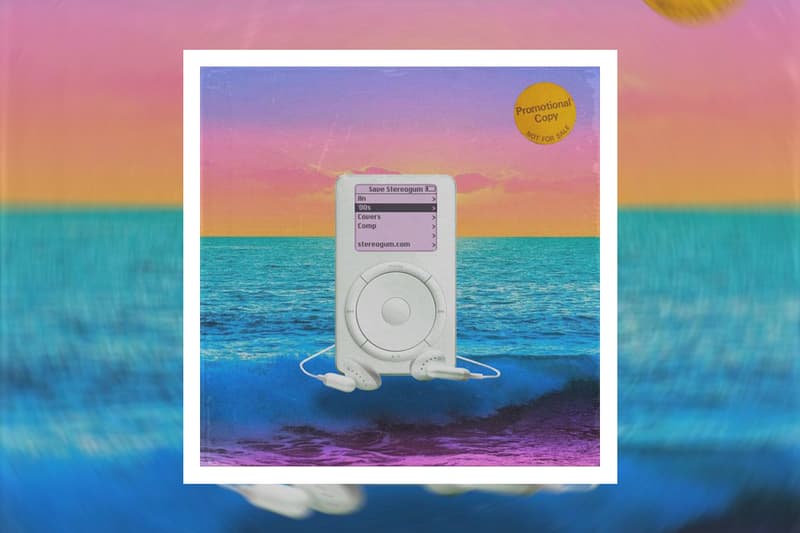 Stereogum has launched a fundraiser to help it stay afloat during these uncertain times brought on by the Coronavirus (COVID-19) pandemic.
The music publication will be offering the exclusive new compilation album, Save Stereogum: An '00s Covers Comp. The project will feature brand new and never-before-heard covers of songs from 2000-2009 performed by over 40 artists such as Bethany Cosentino of Best Coast, Dirty Projectors, El-P of Run The Jewels, Mac DeMarco, PUP, Rostam, The New Pornographers and Ty Segall to name a few. Stereogum is also providing more premium perks that include merchandise, an invitation to a Zoom party with the team and a Tom Breihan-penned The Number Ones-format review of any Top 100 song you prefer.
In a post written by founder and owner Scott Lapatine, he explains that the fundraiser will help keep their small staff employed and assignments flowing to their freelancers, pay their website's costs, complete the redesign/relaunch of the Stereogum website that's about 70 percent finished, reduce banner ads, reacquire their sister site Videogum and continue their revered series The Number Ones.
Lapatine writes, "I started Stereogum in 2002 with a LiveJournal and a dream (to get free CDs). Seriously though, I started this site to discuss new music with strangers on the internet. Without all of you who comment thoughtfully on our features, send us hot tips, and aggressively point out our typos, this would be a really boring website. The Stereogum community is millions strong and I am confident in saying it's the smartest and most attractive online readership in music." He continues to explain that after he bought back the publication from Billboard earlier this year, they will be able to fully operate independently. However, the COVID-19 pandemic put a halt to these plans financially due to the absence of their biggest advertisers, concerts and festivals. "We risk shutting down before we even got a chance to get going as an independent entity. We have a plan to modernize and just need to survive this tough time in order to execute it," he adds.
Save Stereogum: An '00s Covers Comp and the other perks are available for pre-order now on the Save Stereogum Indiegogo website.
Elsewhere in music, watch James Blake's cover of Nirvana's "Come As You Are."