Jeff Bezos Sets New Record for Richest Man Alive
Surpassing his own previous record.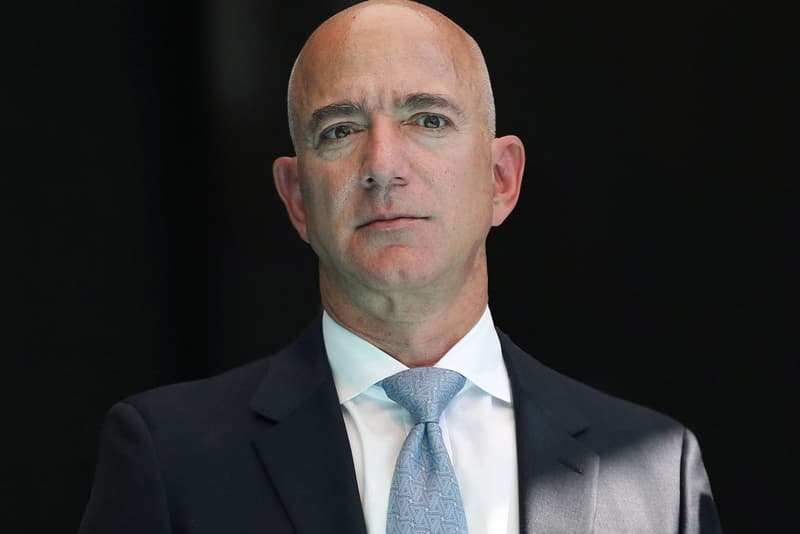 Even through the economy's current COVID-19-caused downturn, Jeff Bezos' wealth has never been greater. The business mogul has set a new record for being the richest man of all time.
According to the Bloomberg Billionaire Index, Bezos is now worth an estimated $172 billion. The man's wealth is directly attributed to the success of Amazon, where the company has been flourishing due to an increased demand for online shopping during mass COVID-19 lockdowns — he owns 57 million shares (12% of the company). He's also surpassed his own previous record that was set before divorcing ex-wife MacKenzie, who is now the 12th richest person and worth $57 billion. Incidentally, Amazon revealed that it will be handing out over $500 million USD as a bonus to frontline workers who were working in June.
In case you missed it, Amazon Studios is working on a new TV Series called Fallout.