Cop the New Balance Face Mask From $9 USD
Washable but non-surgical.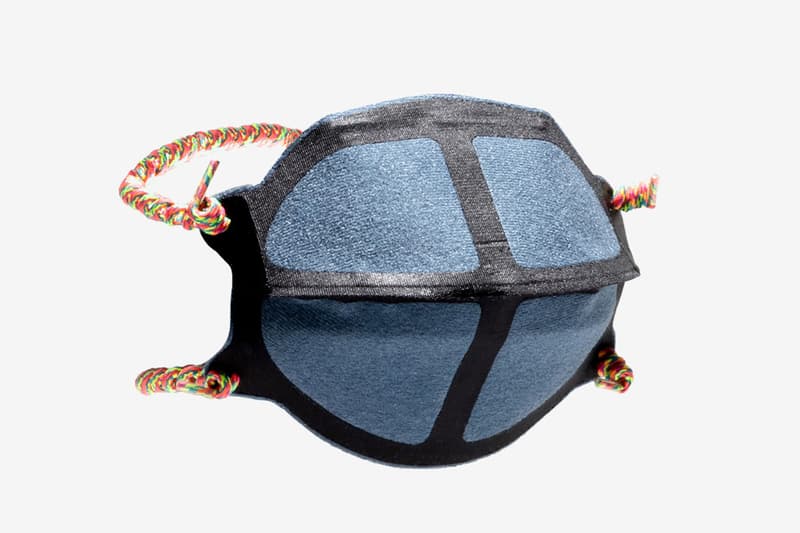 1 of 3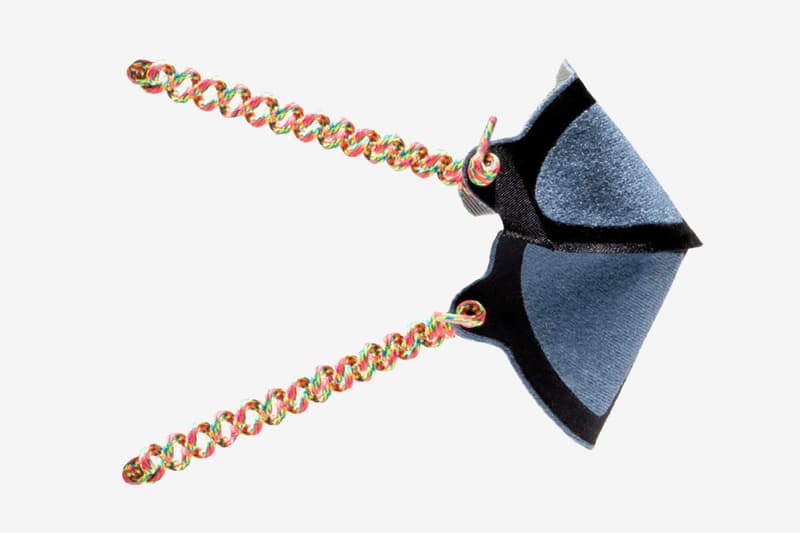 2 of 3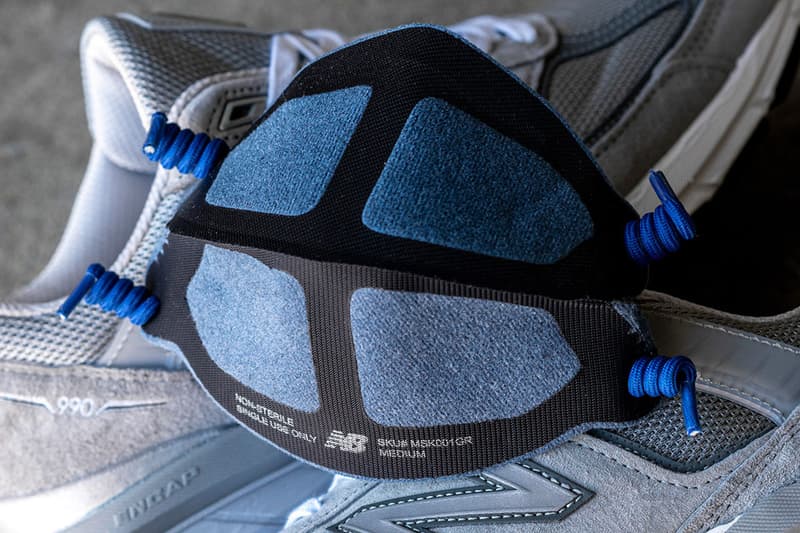 3 of 3
Since March this year, New Balance has been aiding the fight against COVID-19, starting with the production of its face masks for hospitals, and now for the public.
The New Balance face mask sports an over-the-head fit using a shoelace inspired strap. Its nose structure is moldable to the individual, and is washable in accordance to its care instructions despite the "Single Use Only" label. It is important to note that the face mask is non-surgical and is made from multiple layers of nylon tricot, polyurethane and polyester.
By way of YCMC, each New Balance face mask will cost you $9 USD, while via Oneness, each face mask are sold at $10 USD individually, and $25 USD for a pack for three.
In related news, Les Benjamins has released colorful double strap face masks.