Jeff Bezos' Net Worth Jumps $13 Billion USD in Single Day
Mackenzie Bezos also saw an increase of $4.6 billion USD.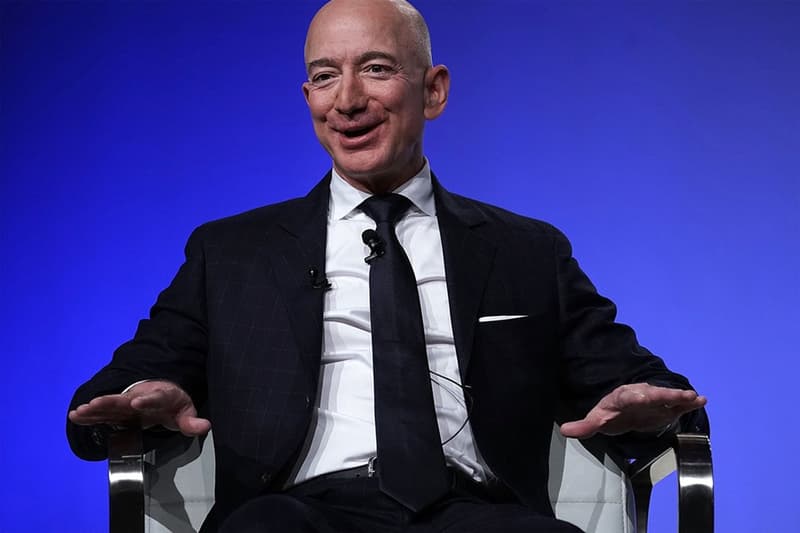 Just two weeks after setting a new record for the richest man alive, Amazon CEO Jeff Bezos has now gone and broken another record, increasing his net worth by $13 billion USD over a single day, the highest amount ever witnessed for an individual since the inception of the Bloomberg Billionaires Index in 2012.
The surge was due to Amazon's sudden jump in stock price, moving up 7.9 percent, the largest increase since December 2018. Thanks to increased online shopping trends due to the ongoing coronavirus pandemic, the company's stock price are up a staggering 73 percent this year alone. This translated to Bezos' fortune increasing by a whopping $74 billion USD in 2020 to now $189.3 billion USD despite the United States suffering from the weakest economy since the Great Depression. For comparison, his net worth has exceeded the market valuation of Exxon Mobil Corp., Nike Inc., and McDonald's Corp.
Bezos ex-wife Mackenzie Bezos' fortune also saw a significant increase of $4.6 billion USD on Monday, bringing her up to the ranking of 13th-richest person in the world.
In other business-related news, Gap's stock price has dropped 6 percent following threats from Kanye West to "walk away" from the partnership.