'Avatar: The Legend of Korra' Is Coming to Netflix
The successor to 'Avatar: The Last Airbender.'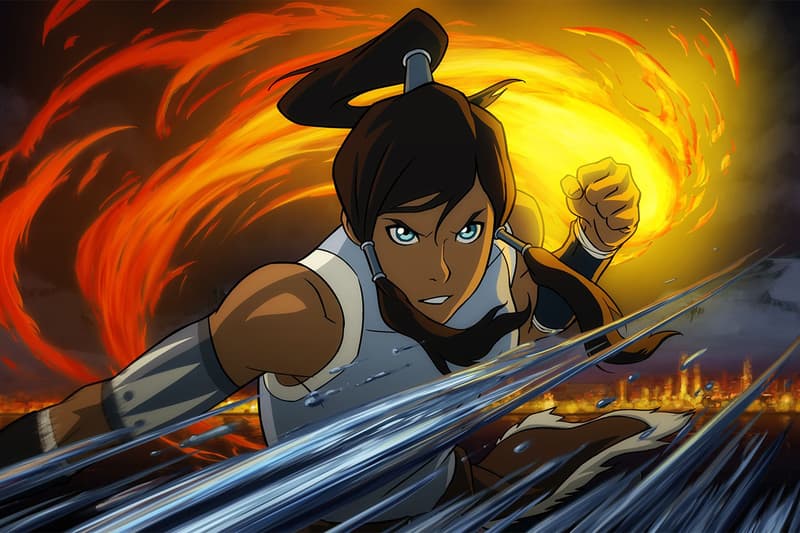 Avatar: The Legend of Korra will be available to stream on Netflix beginning August 2020.
Announced by Netflix, all four seasons of The Legend of Korra are slated to arrive on August 14, just four months after its predecessor, Avatar: The Last Airbender, made its way on the platform earlier this April.
The Legend of Korra originally aired between 2012 and 2014 on Nickelodeon, and is set 70 years after the events of The Last Airbender. The series follows 17-year-old waterbender Korra, Aang's Avatar reincarnation, as she learns to master all four elements. She's joined by her friends Mako, Bolin and Asamo, while The Last Airbender staples Aang (as shown in flashbacks), Katara, Sokka, Toph, Zuko, Uncle Iroh (in the Spirit World) and Avatars Ryoku and Kyoshi make appearances.
Elsewhere in entertainment, here's everything coming to HBO Max in August 2020.
She's the avatar, you've gotta deal with it. The Legend of Korra is coming to Netflix on August 14th in the US. pic.twitter.com/r16aGudm7s

— NX (@NXOnNetflix) July 21, 2020